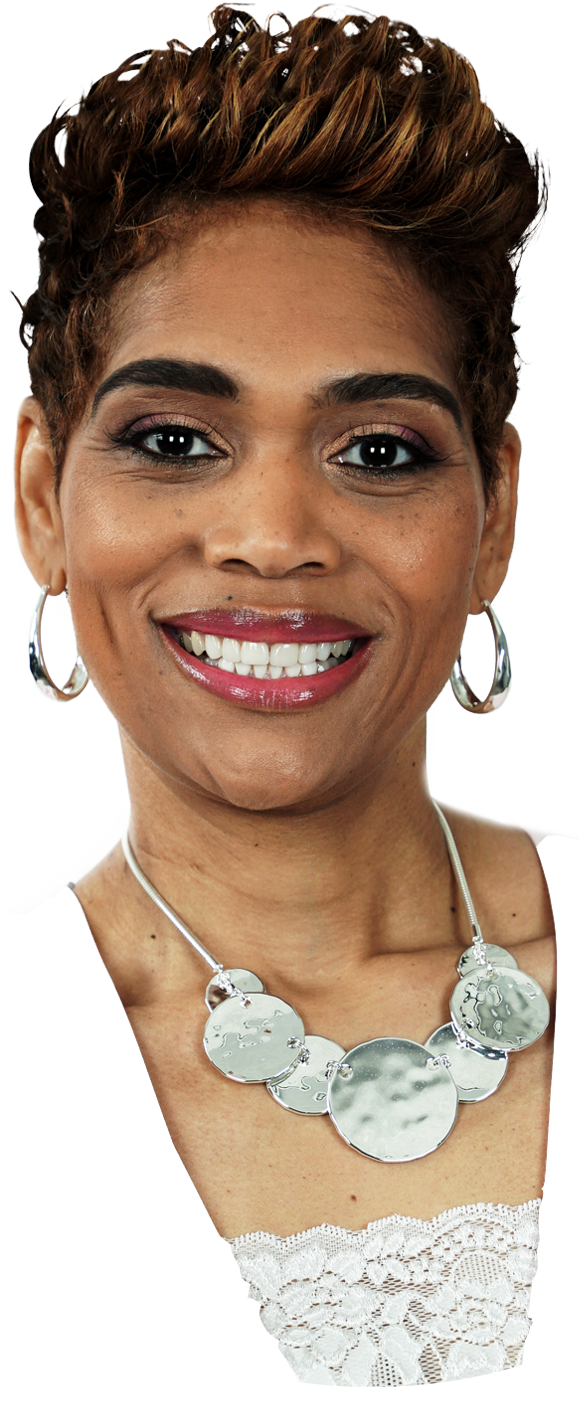 How can your
O

rganization

be
A
t
I
ts
B
est?
WAYS TO LEVERAGE THE POWER
& PROMISE OF EQUITY IN YOUR
WORK & LIFE.

ORGANIZATION AT ITS BEST IS A FULL-SERVICE
Human Resource and Executive Consulting Firm
helping private, non-profit, and public sector organizations create committed, effective, and sustainable cultures distinguished by a deep sense of belonging.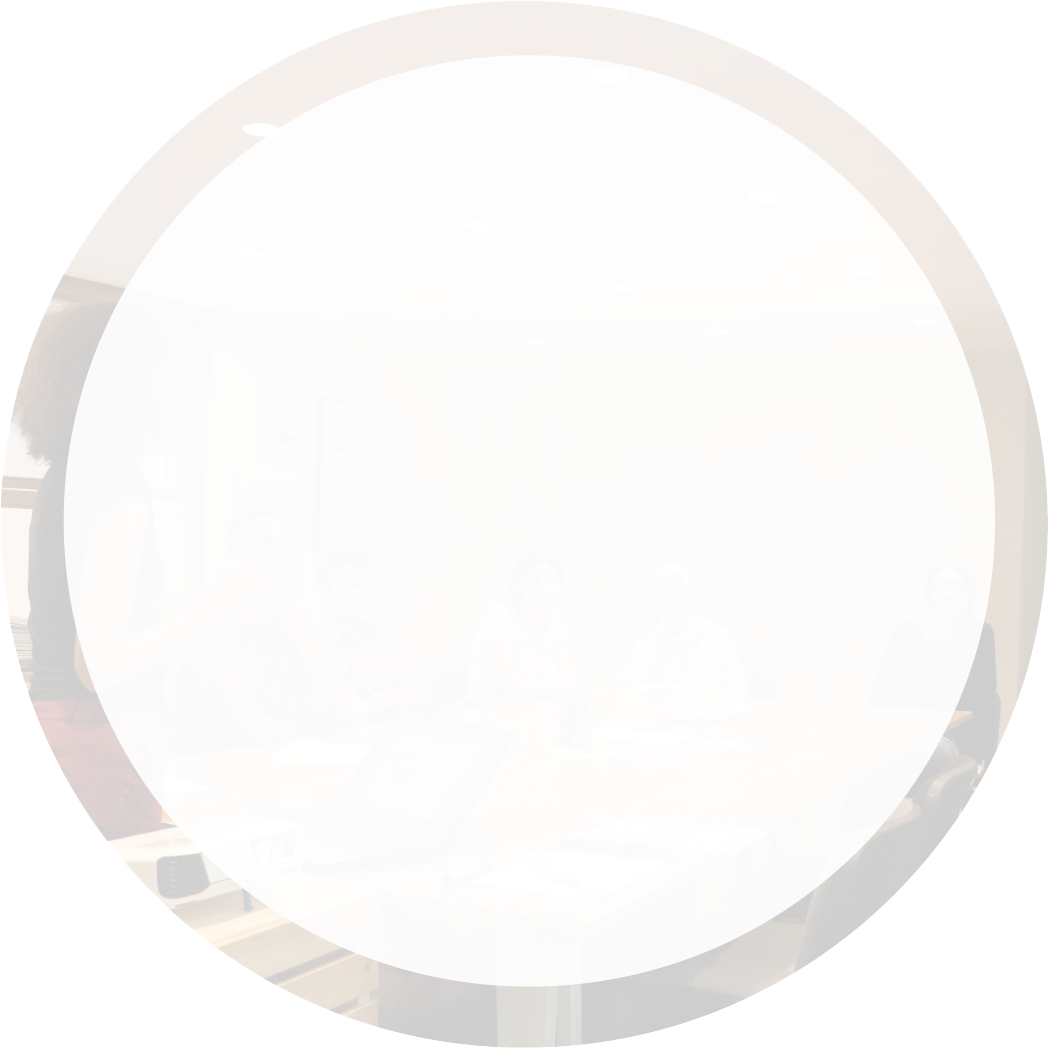 Learn to become
intentional and
freed from old,
limiting ways of
thinking.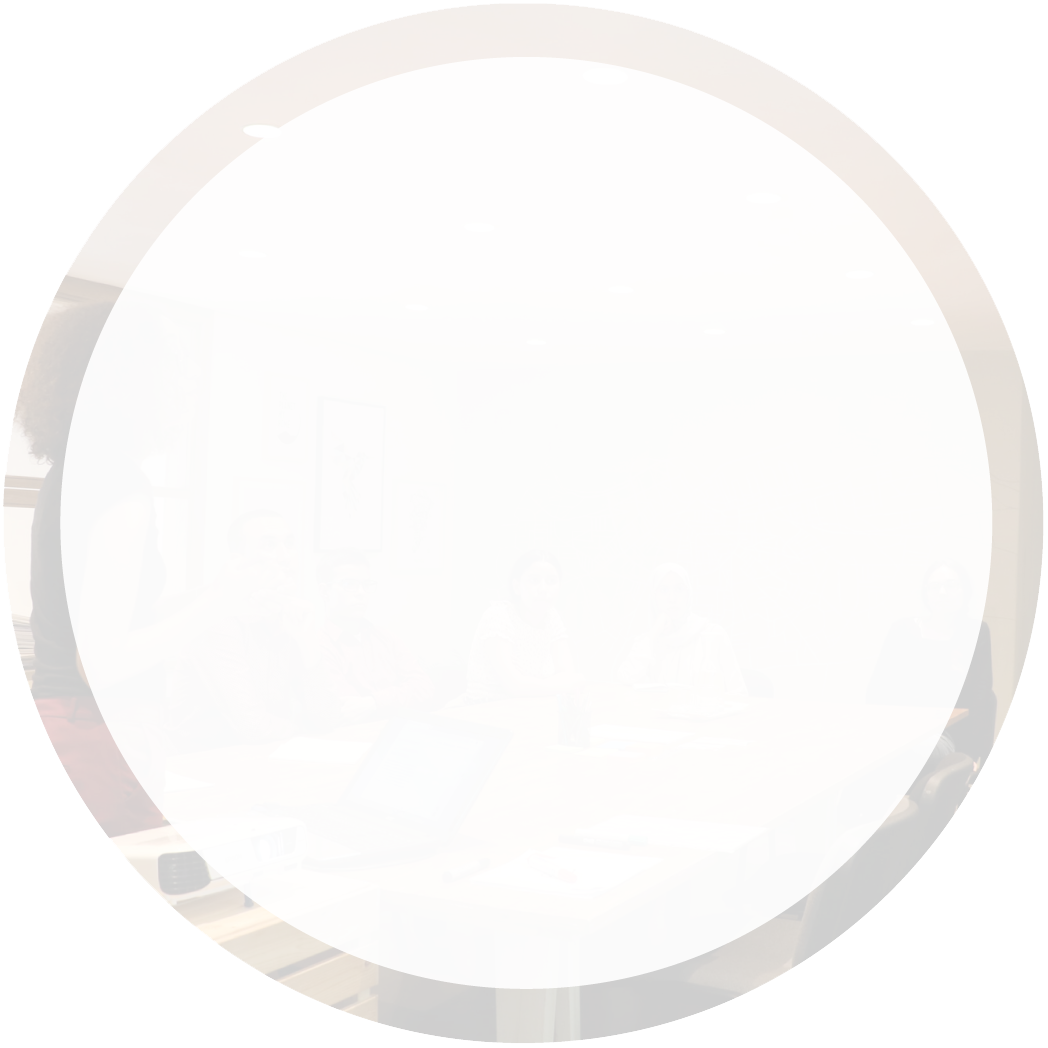 Upskill your
leadership to embrace
change and challenge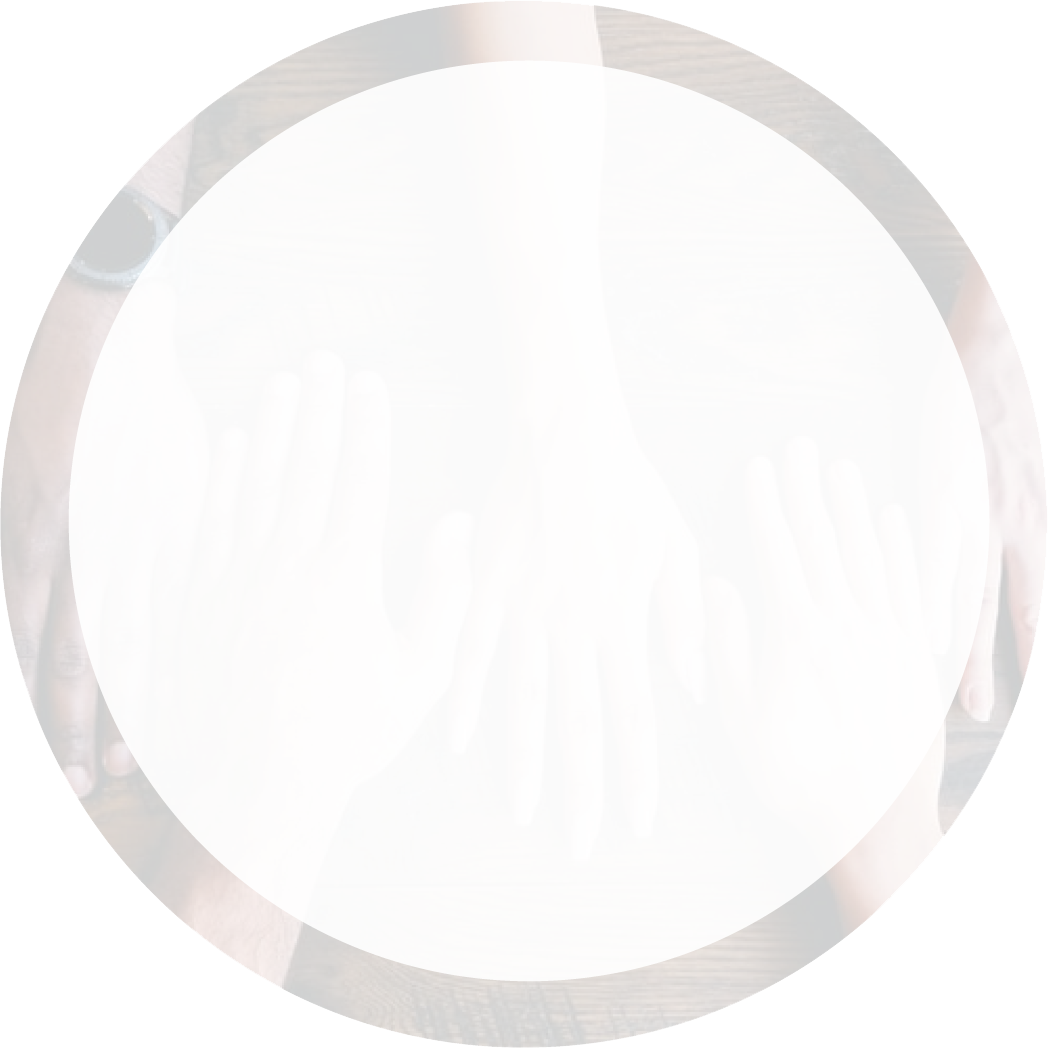 Create a culture
where everyone can
bring their best
selves to work.
---
Services
---
The workplace is becoming more diverse, and we all need to adapt if we want to meet new challenges, get ahead of change, and thrive.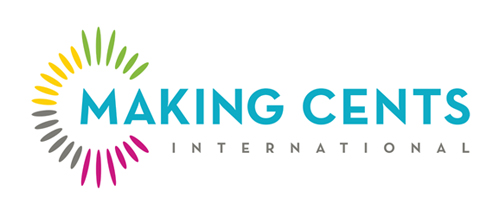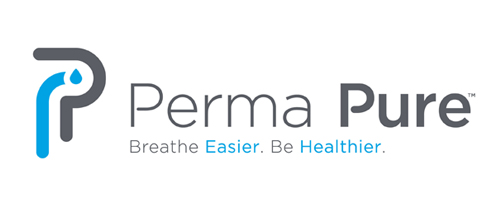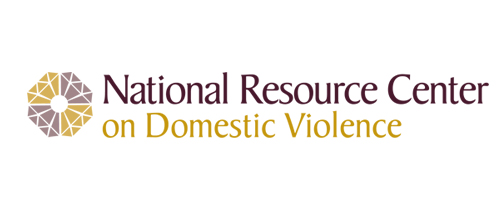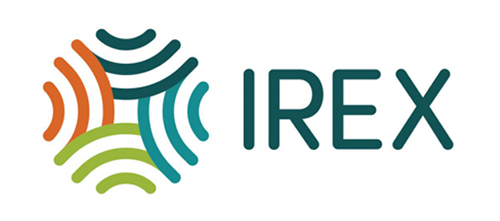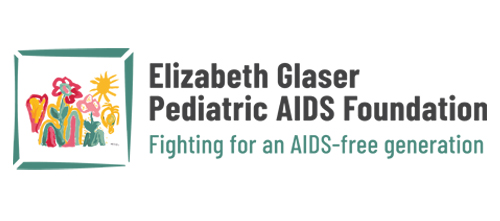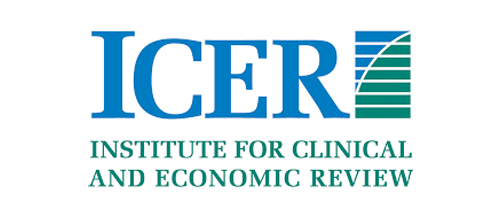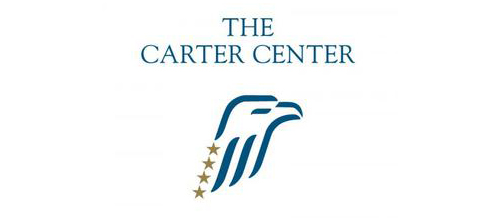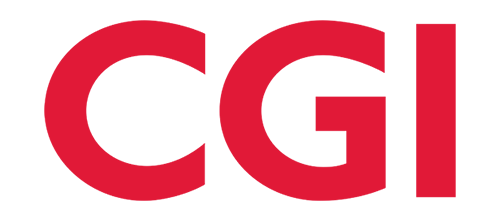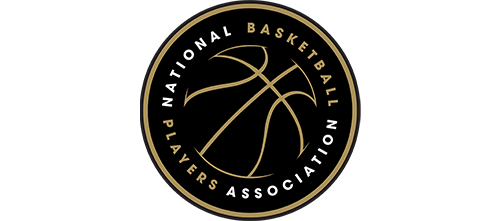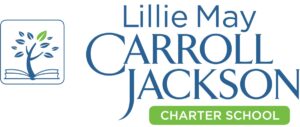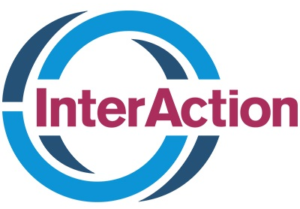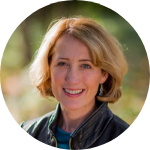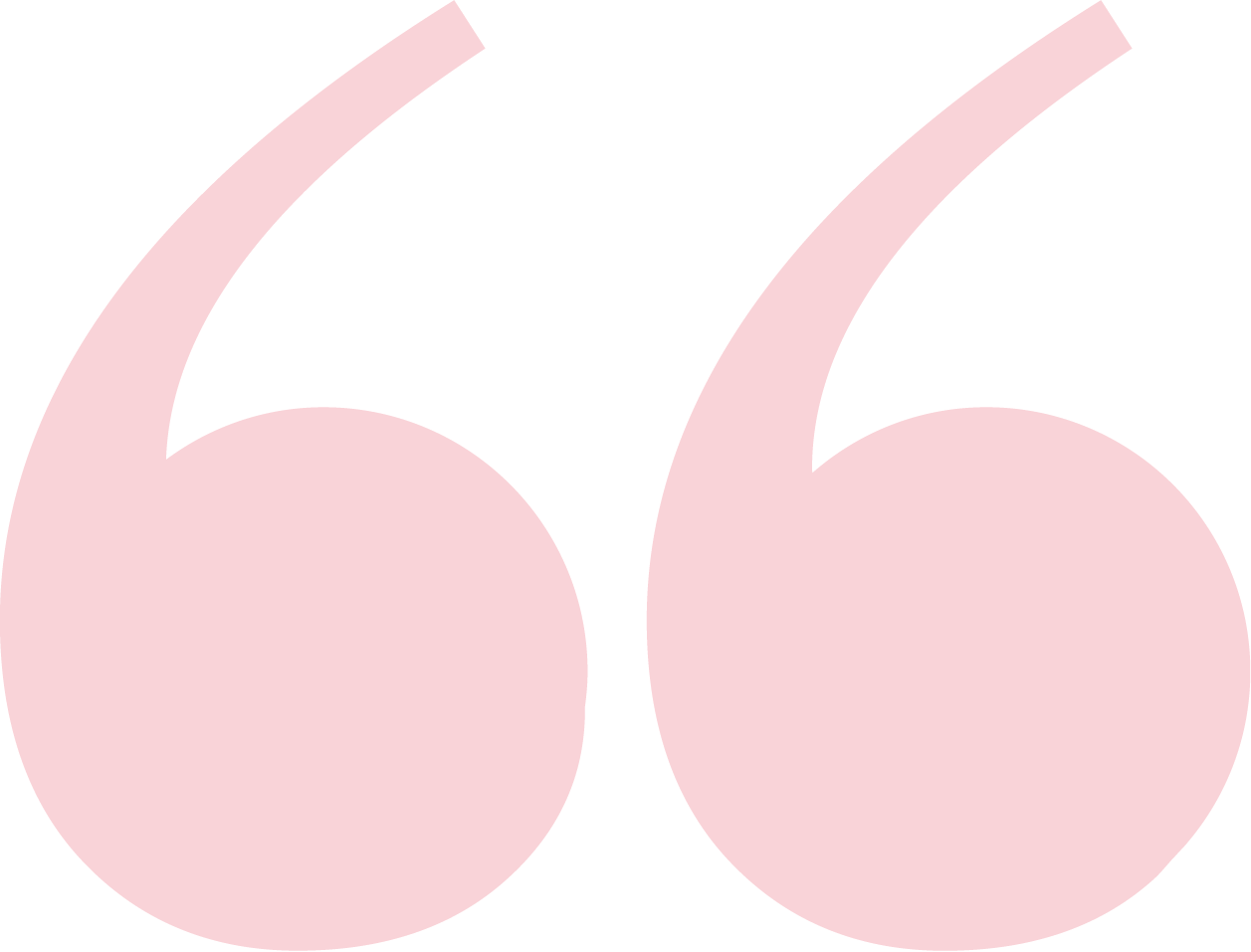 What has made OAIB truly stand out, is their ability to grasp underlying organizational dynamics and how they interact with DEI-related issues.
---
KRISTIN M. LORD
PRESIDENT AND CEO, IREX

MORE TESTIMONIALS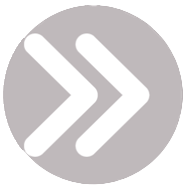 DISCOVER HOW YOUR Organization CAN BE At Its Best