Some call it "diversity hiring," but to us, it's just hiring.

Find and hire
high-quality

candidates in a competitive market

As employees are voluntarily leaving companies that don't offer what they are looking for, hiring is becoming more competitive.

Set yourself apart and find the perfect fit with our proven process. Our highly experienced team of recruiters integrates both HR and equity best practices into every step of the hiring process.

Be it finding the right candidate or updating your recruitment practices to attract more people of color, OAIB can help.

Some call it "diversity hiring," but to us, it's just hiring.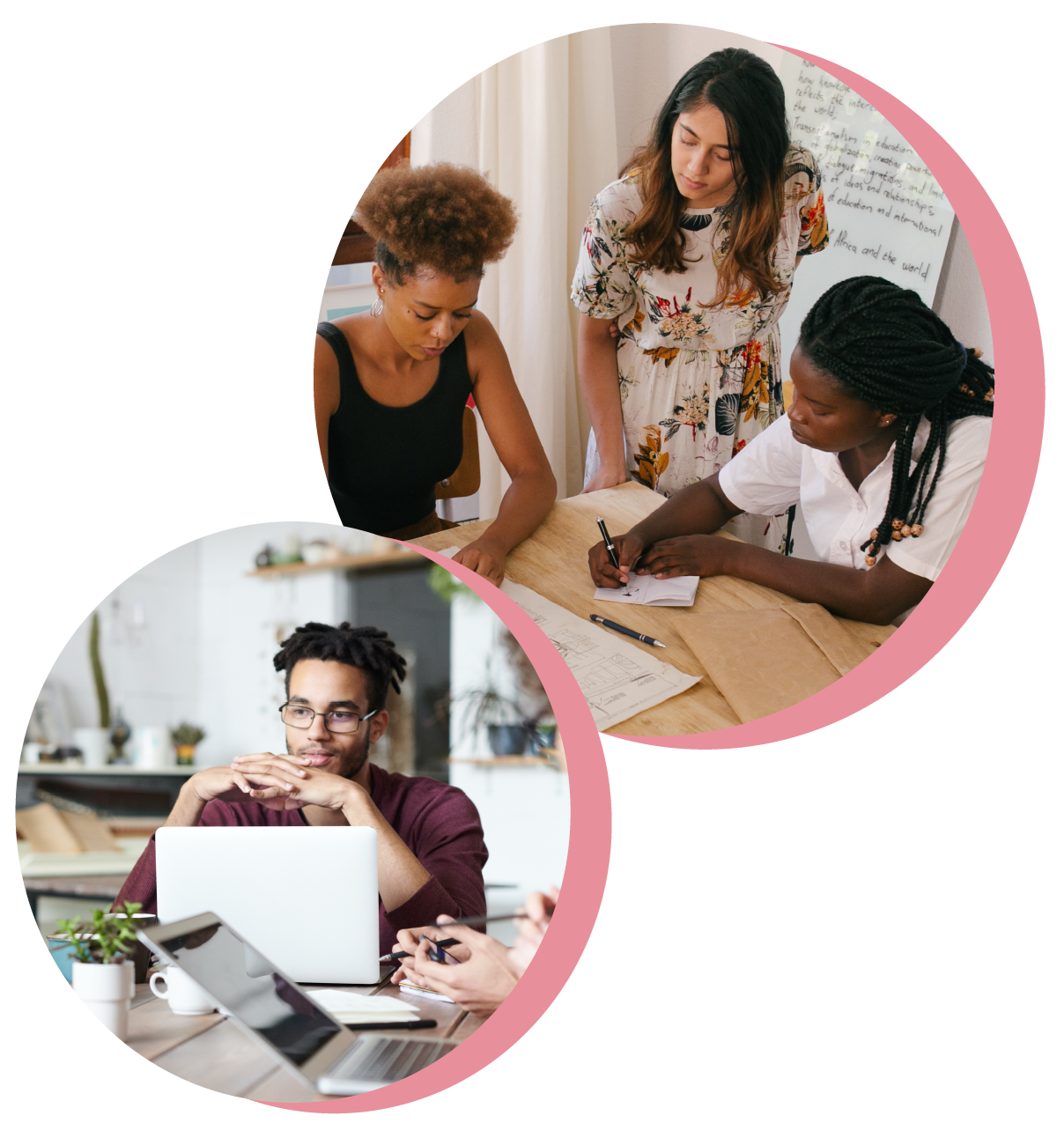 ---
Access our Network of
---
Highly Qualified, Diverse Candidates
Work with OAIB, and we'll bring to your search a database of over 400 diverse and specialized employees, people with whom we have built deep relationships, people who are either open to opportunities or know others who are.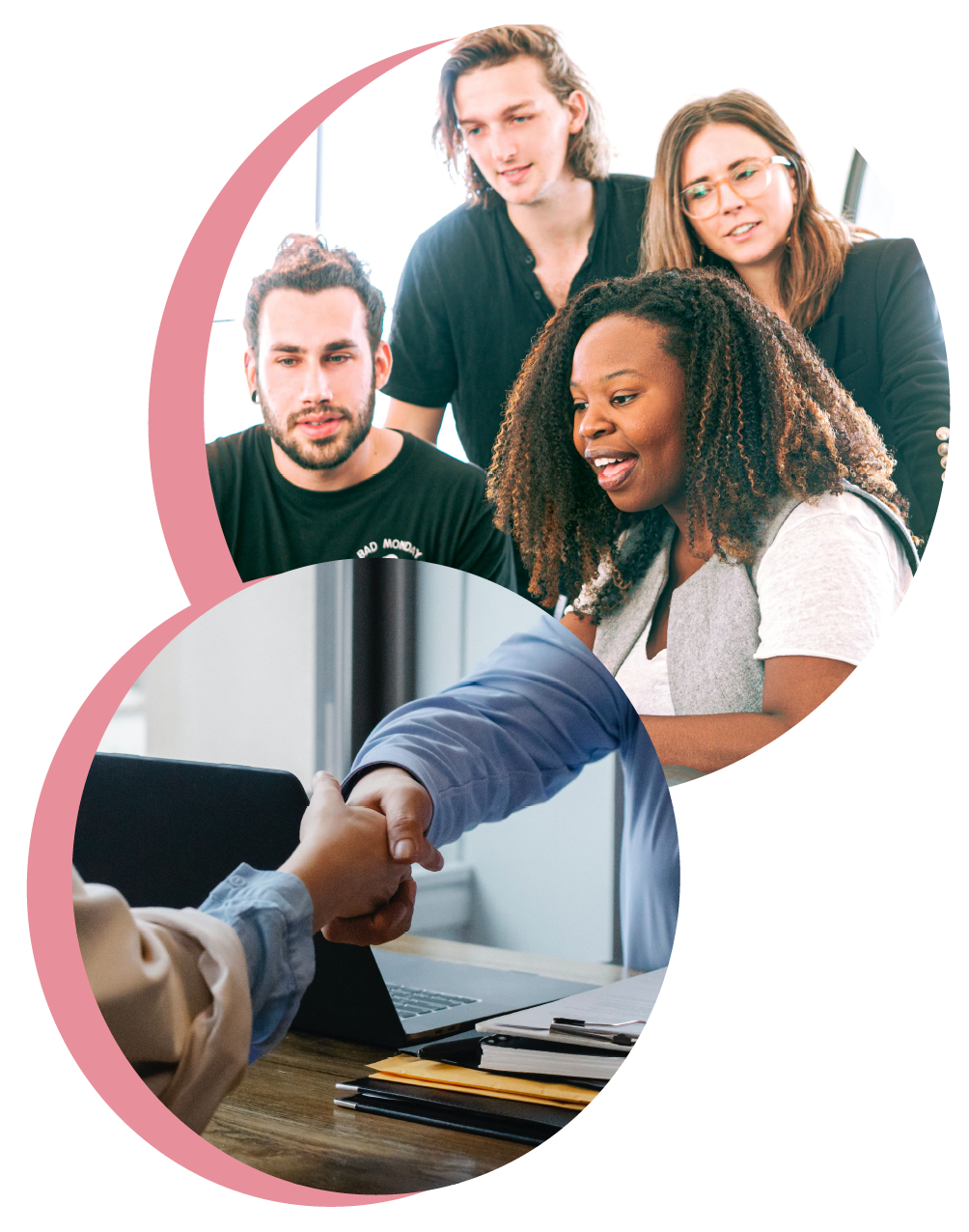 Some of our clients tell us that they've tried to diversify their management and leadership ranks, but "there just aren't enough quality diverse candidates out there."
We disagree. Great candidates are out there, of all backgrounds. The problem is often in the hiring process and/ or where you are searching for candidates.
Here's one small example. If an African American employee sees the word "oversees" in a job description (a word that to her has connotations of slavery), she may conclude your organization is not a good cultural fit for her, and not apply .
Engage with us and we will guide, mentor, and coach your hiring managers, supporting them every step of the way, until you have found your perfect candidate.
---
Complete
Recruiting

Services
---
| | |
| --- | --- |
| | Comprehensive assessment of organizational needs & cultural fit |
| | Job posting writing and revision |
| | Integrating HR and equity best practices into the hiring process |
| | Strategic "proactive and reactive" sourcing |
| | Candidate screening for qualifications and cultural fit |
| | Proprietary database of diverse candidates |
| | Constant, ongoing feedback for employers and candidates |
---
Our
Proven

Recruiting Process
---
Our optimized process improves the chance of success and keeps you and the candidates informed throughout this entire process. OAIB can provide all or select parts of our comprehensive process:
1. Strategy

Clearly define your needs and identify target candidates. This includes a proprietary questionnaire, timelines, job descriptions, onboarding plans, and "must-haves" vs. "nice-to-haves."
2. Job Posting

Using HR & equity best practices, we can help write or review your job posting to ensure that it's not only compliant but doesn't alienate potential hires, and has the best chance of attracting high-quality candidates.
3. Sourcing
Our strategic sourcing includes a combination of proactive and reactive recruitment, including posting jobs beyond just the big job boards, connecting with candidates through professional groups, personalized outreach to qualified candidates, and of course, our internal network of diverse and specialized professionals and executives.
4. Pre-Screening
After screening and narrowing a pool of possible candidates, OAIB will interview the most promising candidates, to determine fit for both the role and culture.
5. Candidate Recommendations
To save you time, we will present to you three to five highly qualified candidates, any of whom can do the job. All you have to do is interview, deliberate, and select the candidate.
6. Negotiate & Offers
If needed, we can support you with help making the offer and negotiating.
7. Onboarding
Should you need help training or further preparing your new hire to succeed, we can help with this as well.
Our process is highly effective, but we need to be honest, it's not for everyone. If you are looking to cut corners or poach candidates from competitors, we're probably not the team for you. We do this work to connect good people together, for the right reasons.
---
W

HAT OUR CLIENTS SAY
---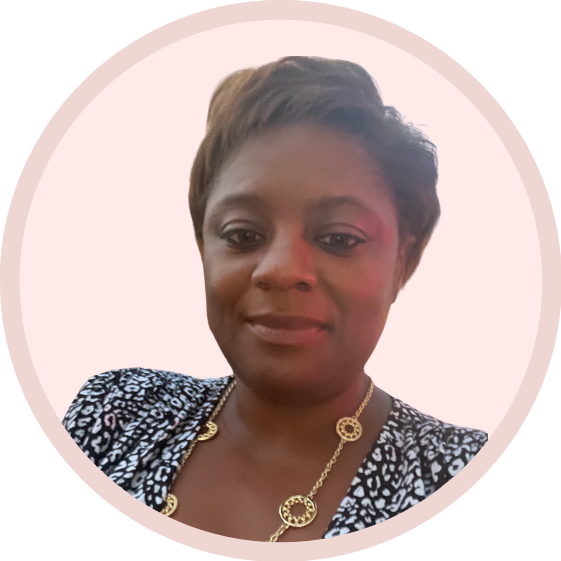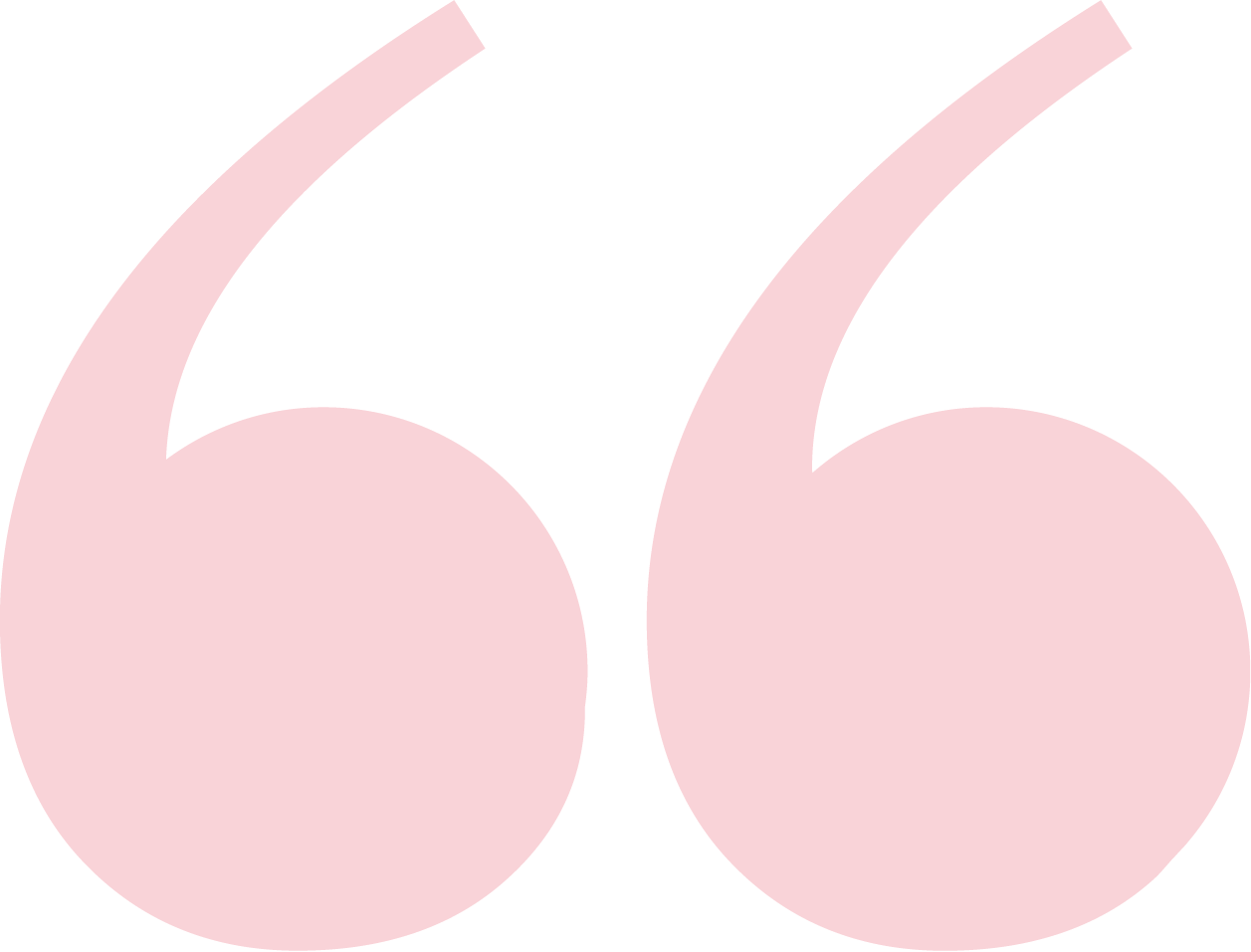 During the time of the "Great Resignation", OAIB's recruitment team continued to deliver high-caliber qualified candidates in a short period of time. OAIB delivers full-service recruitment that provides an excellent client and candidate experience, a streamlined process, and timely communications. Their services are value-added and highly recommended especially in today's market. Thank you OAIB!
---
SABRINA BURNETT
DIRECTOR, PEOPLE OPERATIONS & PROGRAMS, THE CARTER CENTER

MORE TESTIMONIALS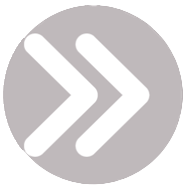 DISCOVER HOW YOUR Organization CAN BE At Its Best