Offering the full range of HR SUPPORT SERVICES to help your organization be at it's best
The workplace is becoming more diverse, and we all need to adapt if we want to meet new challenges, get ahead of change, and thrive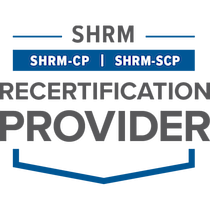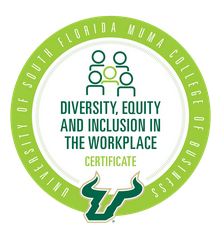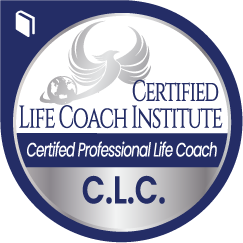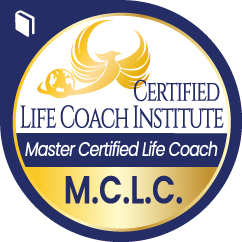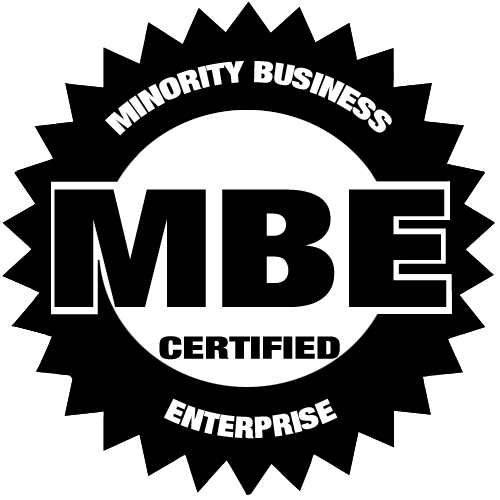 ---
International,
Straight-Forward

, Thoughtful
---
No matter your HR, coaching, or training needs, we will bring extensive experience, understanding, and proven results to help you meet your challenges.
We often start by understanding your challenges, strengths, and opportunities.
This may include a deep dive assessment, addressing mindset, capability gaps, or auditing the 3P's (Policies, Practices, and Procedures) to uncover obstacles to success that you may not even be aware of.
As we share our initial baseline findings, we will also help align stakeholders, to ensure buy-in of your goals and objectives across your leadership team and organization.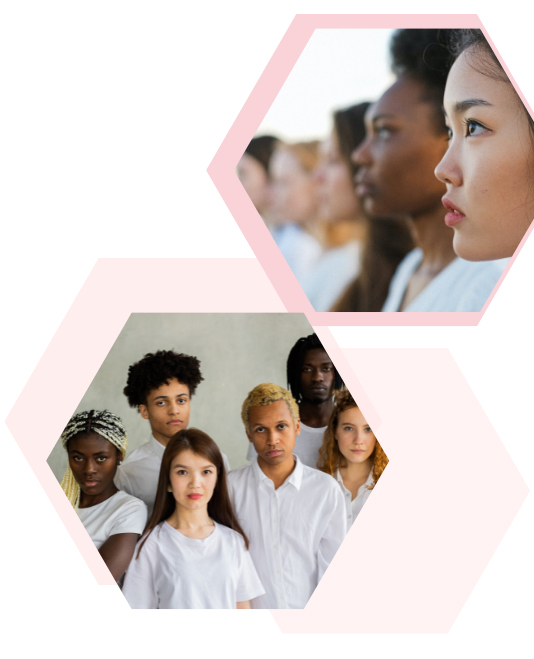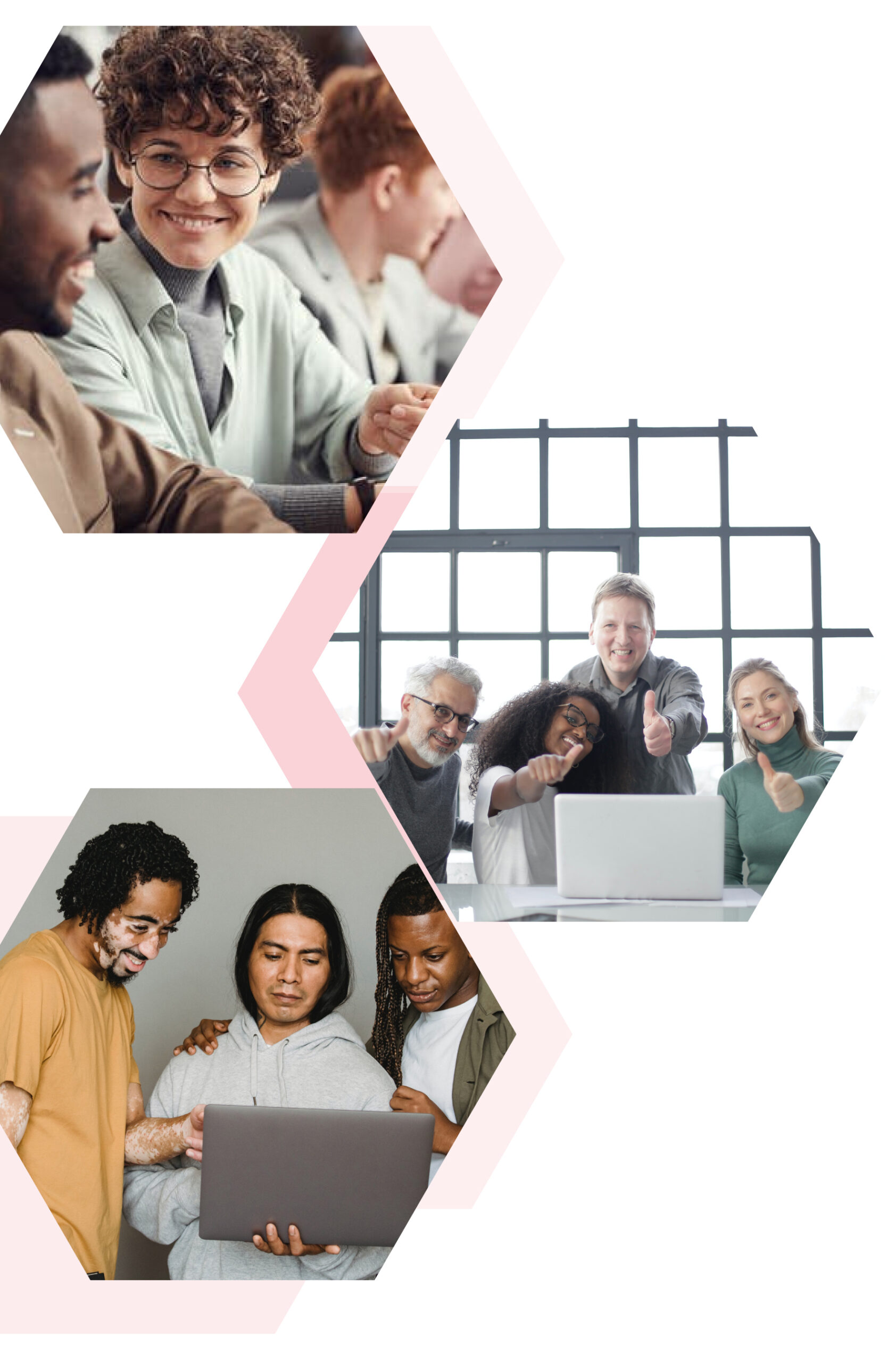 Together, we will define organizational objectives and track progress by identifying Key Performance Indicators (KPIs) such as representation, retention, recruitment, selection, promotion, development, pay, compensation and benefits, employee engagement, culture, and other important areas throughout the employee life cycle.
Our strategic recommendations help enhance your existing values, employee engagement, culture, and business results.
Our coaching will help optimize your personal and team's strengths and close gaps between where you are now and where you want to be.
Our custom-designed, industry-standard training, materials, and resources can make change management effective and smooth, and with our additional support, such as responding to real-time questions, we can ensure your team applies training concepts so you see real change.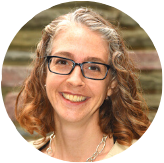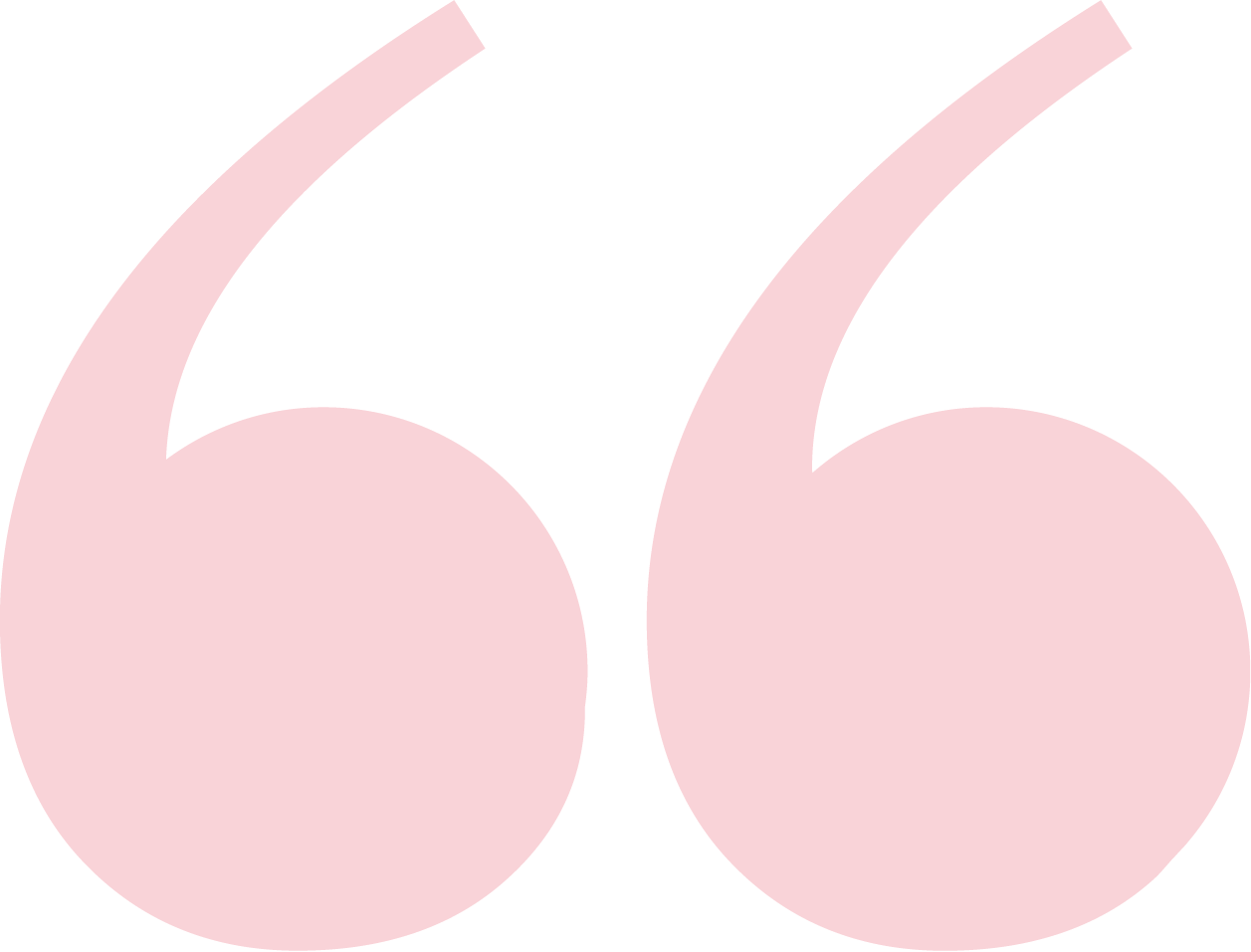 Admittedly, our organization still has many miles to walk before we reach perfection, but OAIB's partnership has been invaluable in setting us on the right path. I wholeheartedly recommend Tawana and her team at OAIB.
---
ALICIA PHILIPS MANDAVILLE
VICE PRESIDENT – GLOBAL PROGRAM, IREX

MORE TESTIMONIALS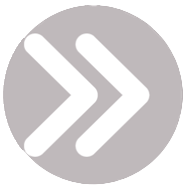 DISCOVER HOW YOUR Organization CAN BE At Its Best