Testimonials
Testimonials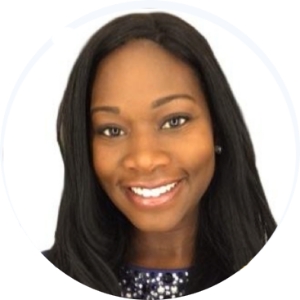 ---
KIA BECKFORD
Global HR Business Partner
Similar Web, Inc.

Tawana's expertise regarding racial injustice and the subject of anti-racism is beyond impressive. Her expertise and ability to create a safe environment was second to none and resulted in an incredibly impactful experience for our employees. The thank-you notes and compliments continue to roll in.


The only element that matches Tawana's technical knowledge is her passion for her work. Her genuine love of providing businesses a framework on how to increase company morale, retention and productivity is matchless.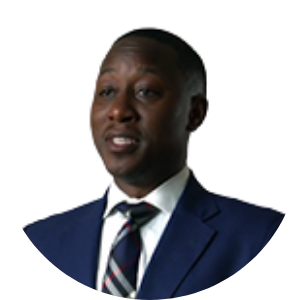 ---
MATTHEW STANBACK
CFO Elite Security
Services and Solutions, LLC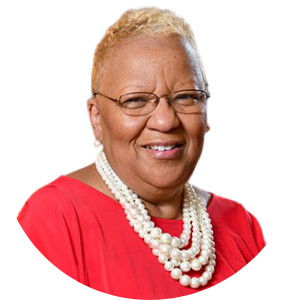 ---
DIANE BELL-MCKOY
CEO
Associated Black Charities

The coaching and HR skills presented by Tawana and her team are really magical, including the ability to help me identify not only the problems, my personal contributions, but also potential solutions.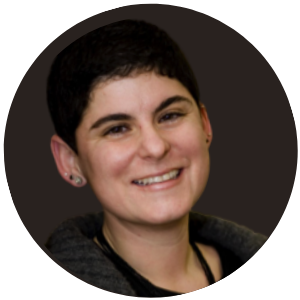 Tawana's passion for helping people uncover their biases in a non-confrontational way made it possible for us to bridge the gap between where our DEI efforts currently are today and where we desire them to be in the future.

---
HEIDI NOTARIO
ARLENE VASSEL
Vice Presidents
National Resource Center on Domestic Violence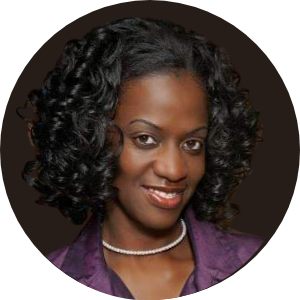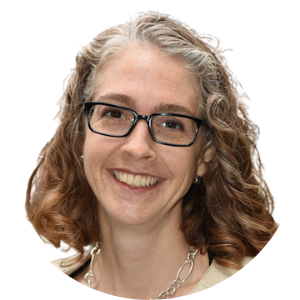 ---
ALICIA PHILLIPS MANDAVILLE
Vice President,
Global Programs, IREX

I have deeply valued this partnership — while it was not the first time our organization attempted to make progress addressing deeply embedded issues around race, it is the first time we have managed to gather any momentum.


What has made OAIB truly stand out, is their ability to grasp underlying organizational dynamics and how they interact with DEI-related issues.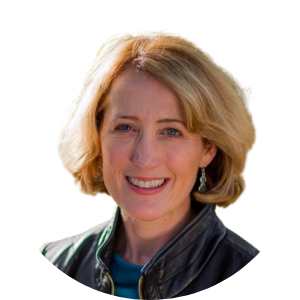 ---
KRISTIN M. LORD
President & CEO, IREX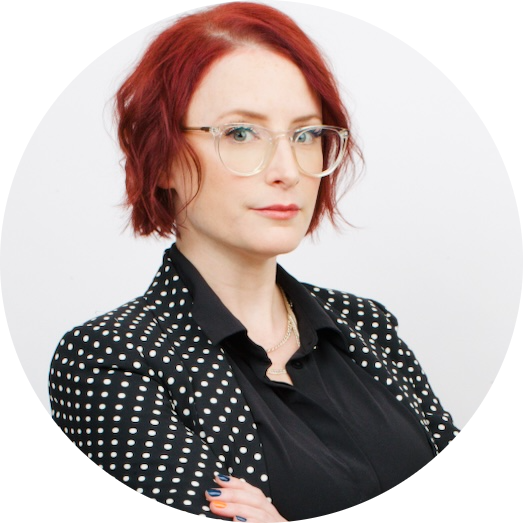 ---
DONNA DROR
General Manager
Similar Web, Inc.

We were lucky enough that Tawana Bhagwat was available to come and lead us into a conversation about race, culture and equity. As she asked direct questions and guided the calls, the deep discomfort was evident – and we were thankful for it, because it challenged our understanding of the topic and finally felt like action towards change. We now have the foundation to continue facilitating this community and are taking steps to affect change in tangible ways.

---
Letters of
Recommendation
---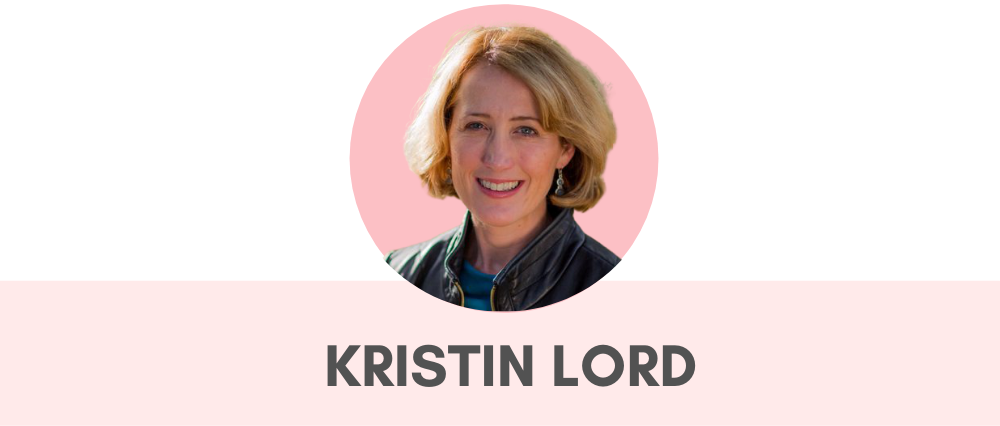 KRISTIN LORD
"What has made OAIB truly stand out,is their ability to grasp underlying organizational dynamics and how they interact with DEI-related issues."

NRCDV
"Tawana helped us identify our opportunities and provided recommendations for a path forward. Tawana is perfectly poised to take us on this journey. Her passion for dismantling racism while helping people uncover their biases to bring the best version of themselves is something to experience."
Testimonials

From Coaching, Training


&




Workshop

Participants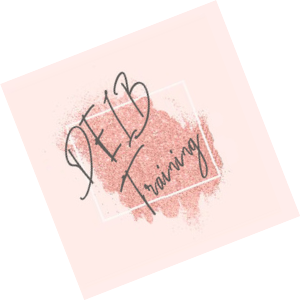 "I have seen Tawana Bhagwat and her team at OAIB positively realign the way my organization approaches diversity, equity, and inclusion by addressing a number of mindset challenges we had previously held for decades at multiple levels."

"OAIB was able to identify key management and organizational behaviors impeding our DEI success, subsequently tailoring specific training and coaching to address challenges as a Cohort, and as individuals, we could more comprehensively absorb."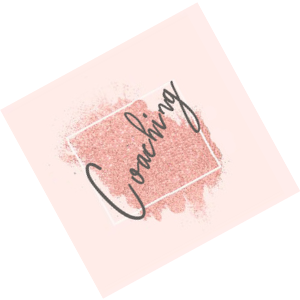 "Since working with OAIB, our organization has been able to gather momentum in tackling beliefs and ideals held for decades. Senior Leaders are eager to share accountability by proactively looking for ways to address problematic behavior within the divisions they lead and seek opportunities to lead more visibly and vocally throughout the organization."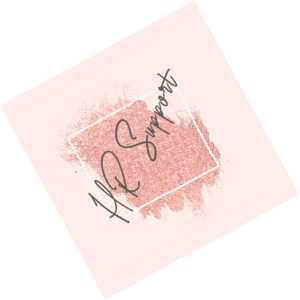 "Since working with OAIB, our organization has been able to gather momentum in tackling beliefs and ideals held for decades. Senior Leaders are eager to share accountability by proactively looking for ways to address problematic behavior within the divisions they lead and seek opportunities to lead more visibly and vocally throughout the organization."

"Admittedly, our organization still has many miles to walk before we reach perfection, but OAIB's partnership has been invaluable in setting us on the right path. I wholeheartedly recommend Tawana and her team at OAIB."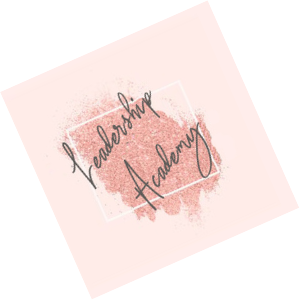 "While Tawana's extensive DEI expertise was quite clear early on, her innate ability to create a safe environment while facilitating uncomfortable conversations is unparalleled. Tawana has a unique ability to read the room – even via video conference – and hear what is not being divulged. She was able to identify our challenges, present opportunities and provide recommendations for a successful path forward."

"Her passion for helping people uncover their biases in a non-confrontational way made it possible for us to bridge the gap between where our DEI efforts currently are today and where we desire to be in the future."

"We could not imagine partnering with another trainer/coach and look forward to continuing our partnership with OAIB as we seek to move to the next phase of our work in creating Inclusive Leaders that build an Inclusive Organization."
DISCOVER HOW YOUR Organization CAN BE At Its Best