Tawana Bhagwat
Tawana Bhagwat
Founder & Chief Executive Officer
Founder & Chief Executive Officer

I am passionate about helping organizations dismantle structural racism and create impactful change.

I am passionate about helping
     organizations dismantle structural
       racism and create impactful change.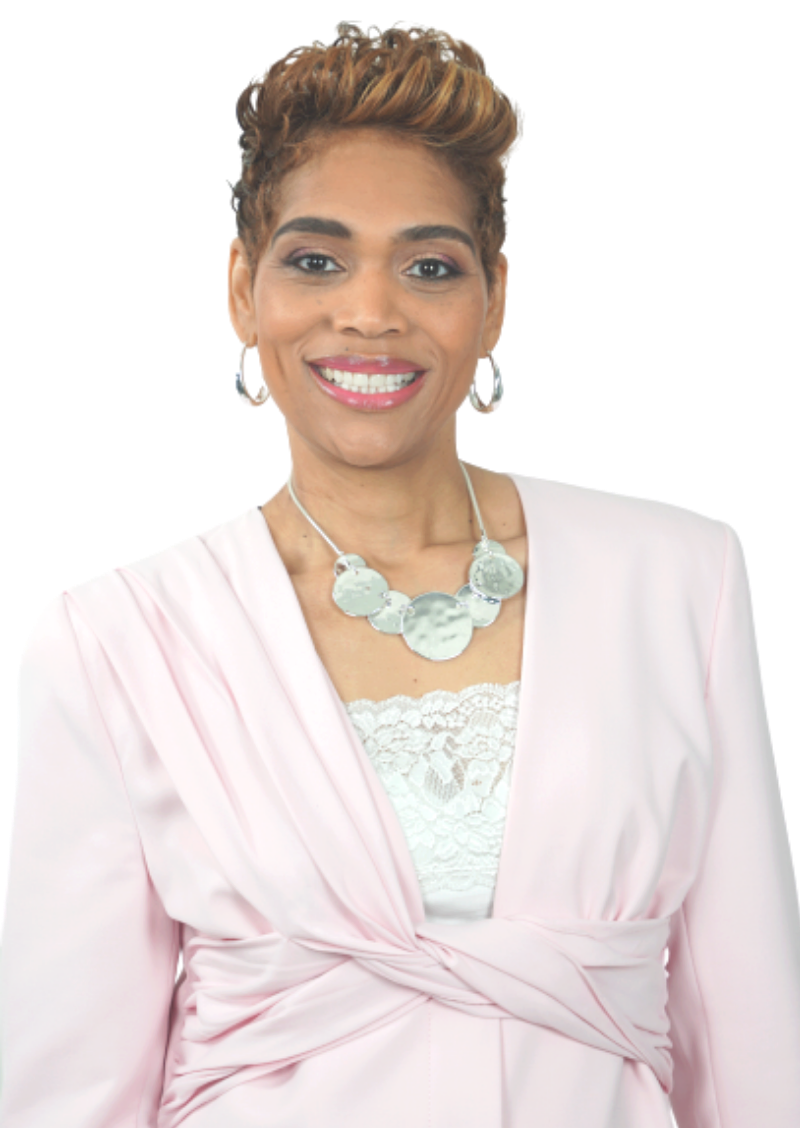 Founder and Chief Executive Officer, Tawana Bhagwat, has more than twenty-five years of experience directing Human Resource administration, change management, learning and development, facilitation, DEIB, and executive coaching.
Tawana's success is rooted in the knowledge that to be your best, you must be authentic to yourself, be intentional with your actions, and remain in the process.
She is renowned for helping executives see and understand their own blind spots, so they can lead with open, honest, empathetic communication, helping make their staff feel safe, heard, and inspired.
She is also the creator of The Racial Equity Bootcamp, the first DEIB training to address racial equity across the entire employee lifecycle and organization.
Tawana holds a Master's in Business Administration and Organizational Management from the University of Phoenix, a Bachelor of Science in Mechanical Engineering and Physics from Tuskegee University, and is a Certified Master Life Coach, Certified Spectra Diversity Facilitator & Change Partner, and Certified in Diversity, Equity, and Inclusion in the Workplace from the University of South Florida.
Among her other philanthropic and community contributions, Tawana is the Chairwoman of Associated Black Charities in Baltimore and the Vice President of Corporate Relations for the National Association of African Americans in Human Resources (NAAAHR) Board of Directors. Tawana lives in Baltimore with her husband and four children.
DISCOVER HOW YOUR Organization CAN BE At Its Best