DEIB Training
DEIB Training
Create a culture where everyone can bring their
best selves to work
Cultures that
include,
thrive.
As the workplace becomes more diverse, Diversity, Equity, Inclusion & Belonging (DEIB) is swiftly becoming recognized as a competitive advantage, a must-have to attract top talent and mitigate risk.
To leverage the power and promise of equity, DEIB can't be seen as a separate "initiative," but a way of operating.
We can help you be more effective by
incorporating equity into everything you do.
WE OFFER BOTH LIVE AND ONLINE TRAINING OPTIONS.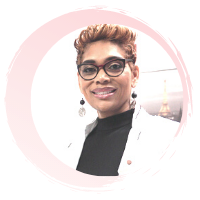 DEIB requires experience and sensitivity. Together, we can harness the power and promise of equity in your organization.


---
TAWANA BHAGWAT
CEO of Organization At its Best, Inc.
DEIB Expert
Everyone
workplace.
inclusive eyes
best.

Train Executives
and Employeeson how to work with
people from diverse
backgrounds.

brings a unique perspective to the
Learn to see through more
and you can bring out their

bring out the best.

Acknowledge differences in race, gender,
sexual orientation, disabilities, and age — in
a safe, open, welcoming environment for
ALL participants.

 
 

Reduce Bias

in behaviors, policies,
and decision-making,
helping all employees
recognize the power
of diversity.

Coach Managers

to recognize their
own blind spots and
unconscious biases.

Eliminate
Systemic
Inequitiesto create an inclusive,
thriving, effective
organization.
Don't risk losing a
donor, sponsor,
partner, client, or
contract because of
what you can't see.
Blind spots can all too easily become public displays.
Are you exposed to legal or reputational risks?

Do all your policies protect against stereotypes, prejudices, and discrimination?

Do you have diversity objectives and racial equity goals? Are you meeting them?

Do all your employees feel safe enough to bring their authentic selves to work?
---
What's Included In The
Live Training?
---
Full-day workshop includes live lectures, supporting resources, and exercises.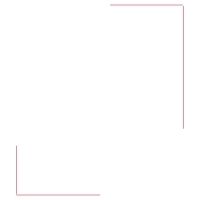 Module
1
Introduction
to Diversity,
Equity
Inclusion &
Belonging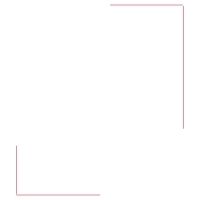 Module
2
What is
Inclusive
Leadership?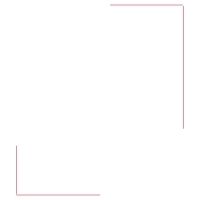 Module
3
Eliminating
Bias &
Microaggre
ssion in the
Workplace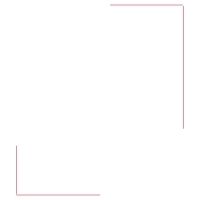 Module
4
Stereotypes,
Prejudices,
and
Discrimina-
tion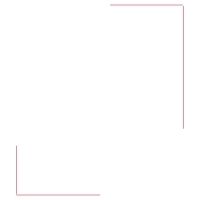 Module
5
Leading
Your
Inclusive
Team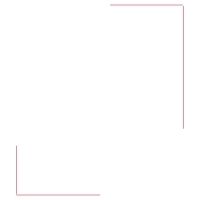 Module
6
Engaging
Your
Inclusive
Team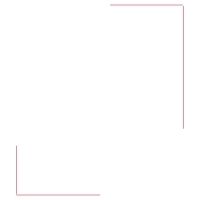 Module
7
Courageous
Conversa-
tions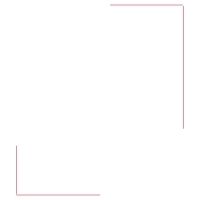 Module
8
Fostering
an
Inclusive
Culture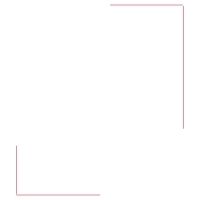 Module
9
Creating a
Safe
Workplace
for All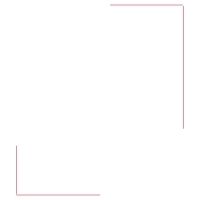 Module
10
What is
Allyship?
---
What's Included In The
Online Training?
---
The Racial Equity Bootcamp is the first DEIB training and roadmap to address racial equity across the entire employee lifecycle and organization's culture.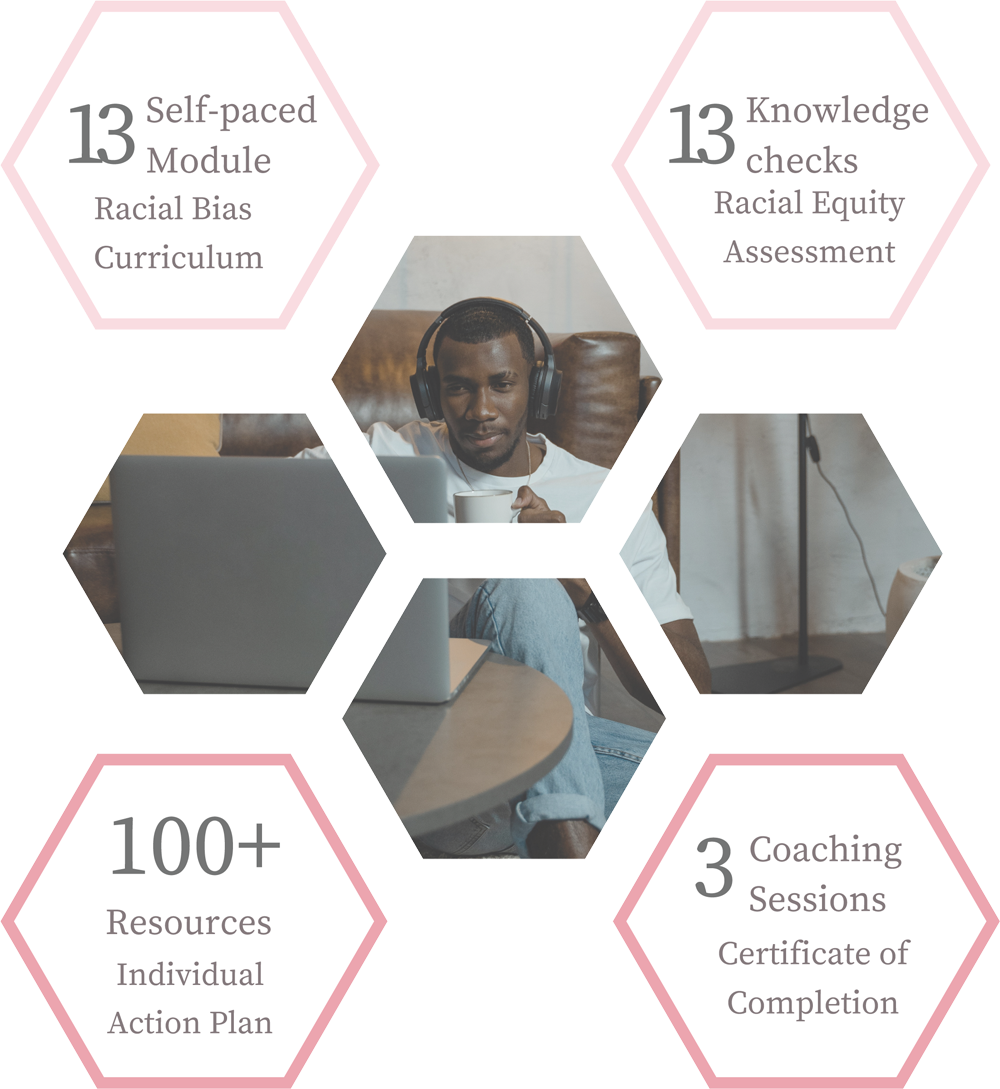 Earn 6.0 Professional Development Credits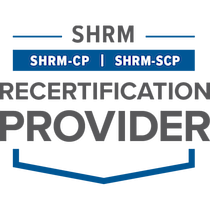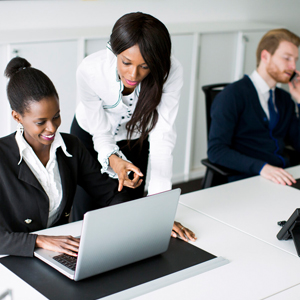 Introduction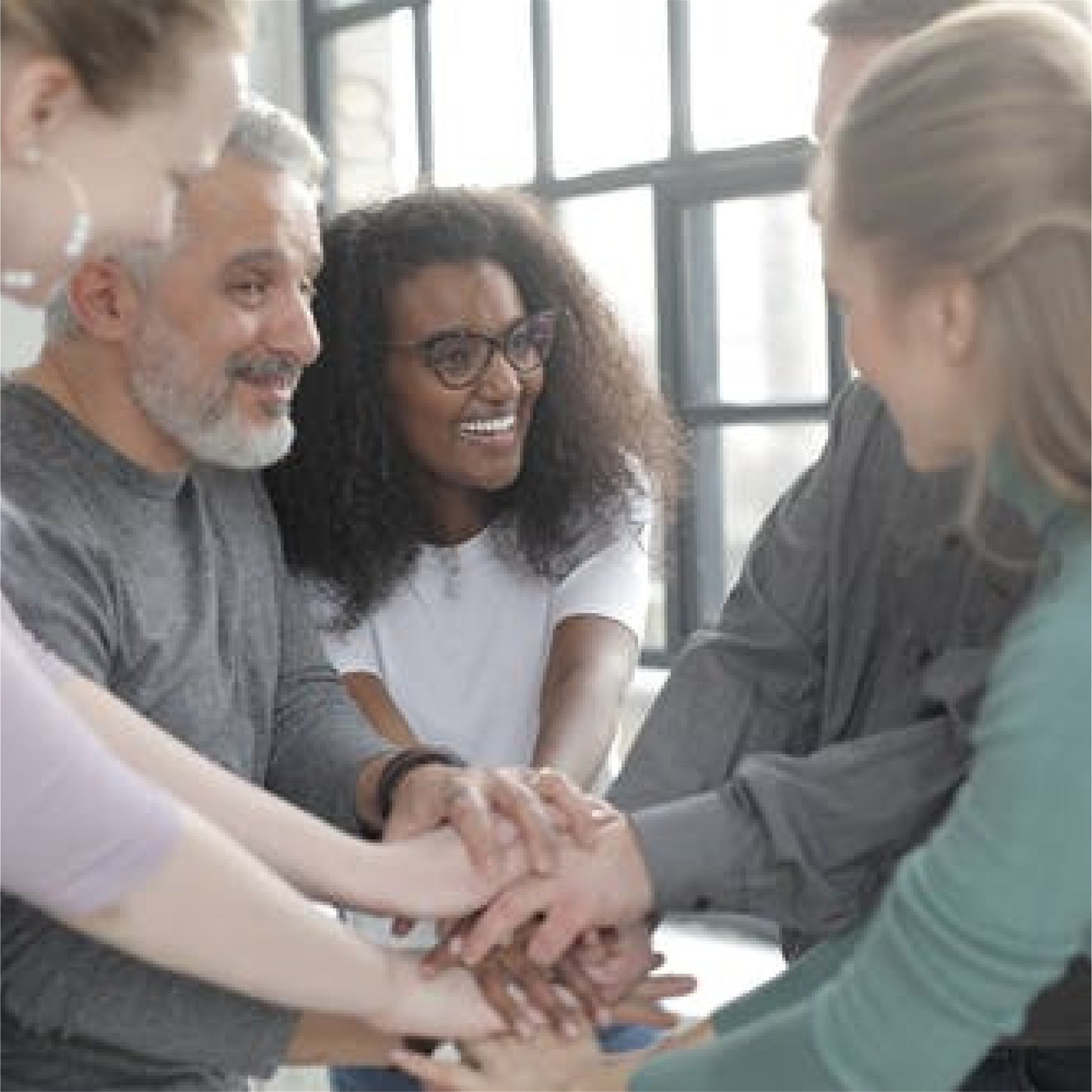 Self-Awareness and
Ownership of DEI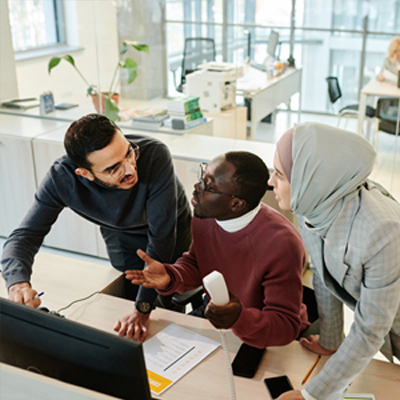 Racial Equity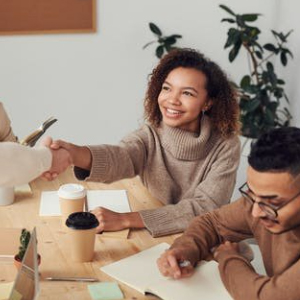 Recruitment and
Onboarding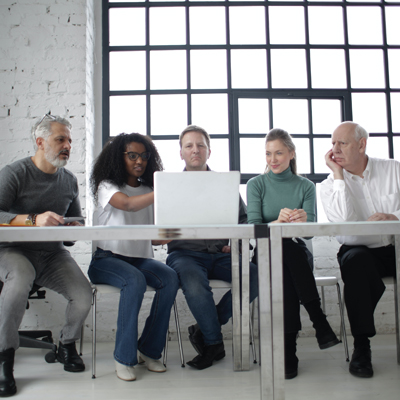 Development and
Retention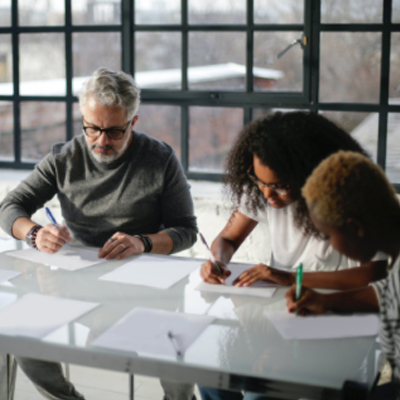 Data and Analytics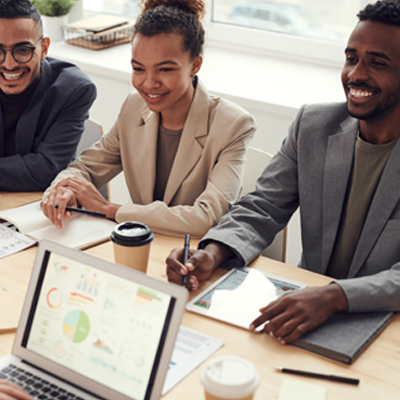 Policies and
Procedures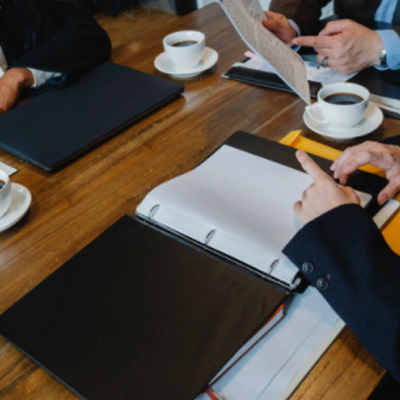 Legal, Compliance,
and Risk Mitigation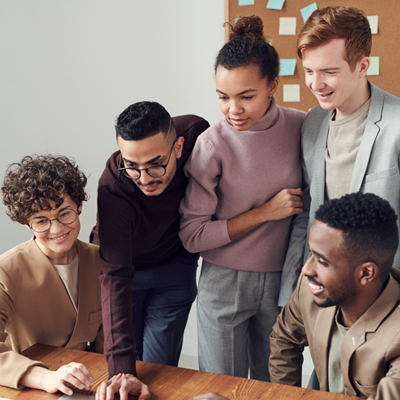 Performance
Management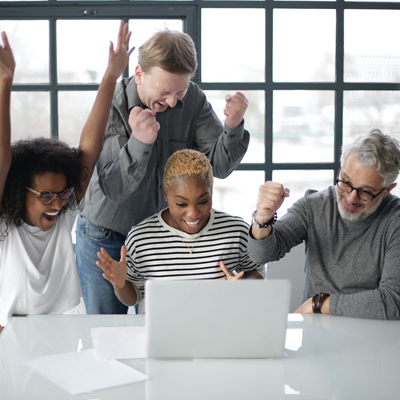 High Performing
Diverse Teams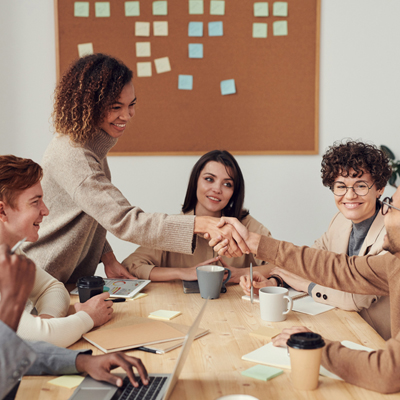 Accountability and
Allyship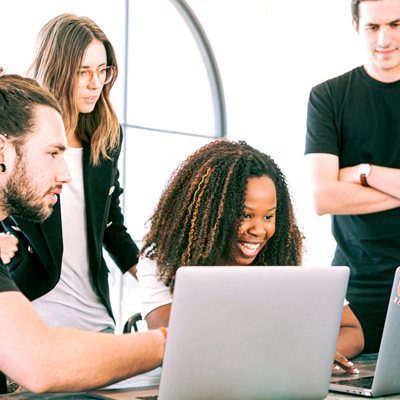 Value Proposition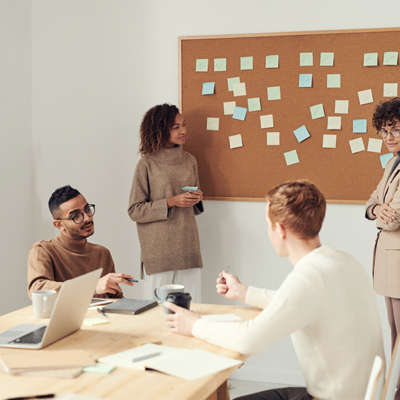 Actions to Equity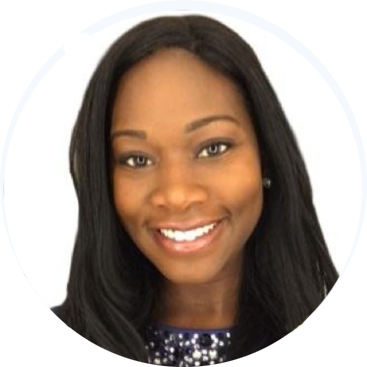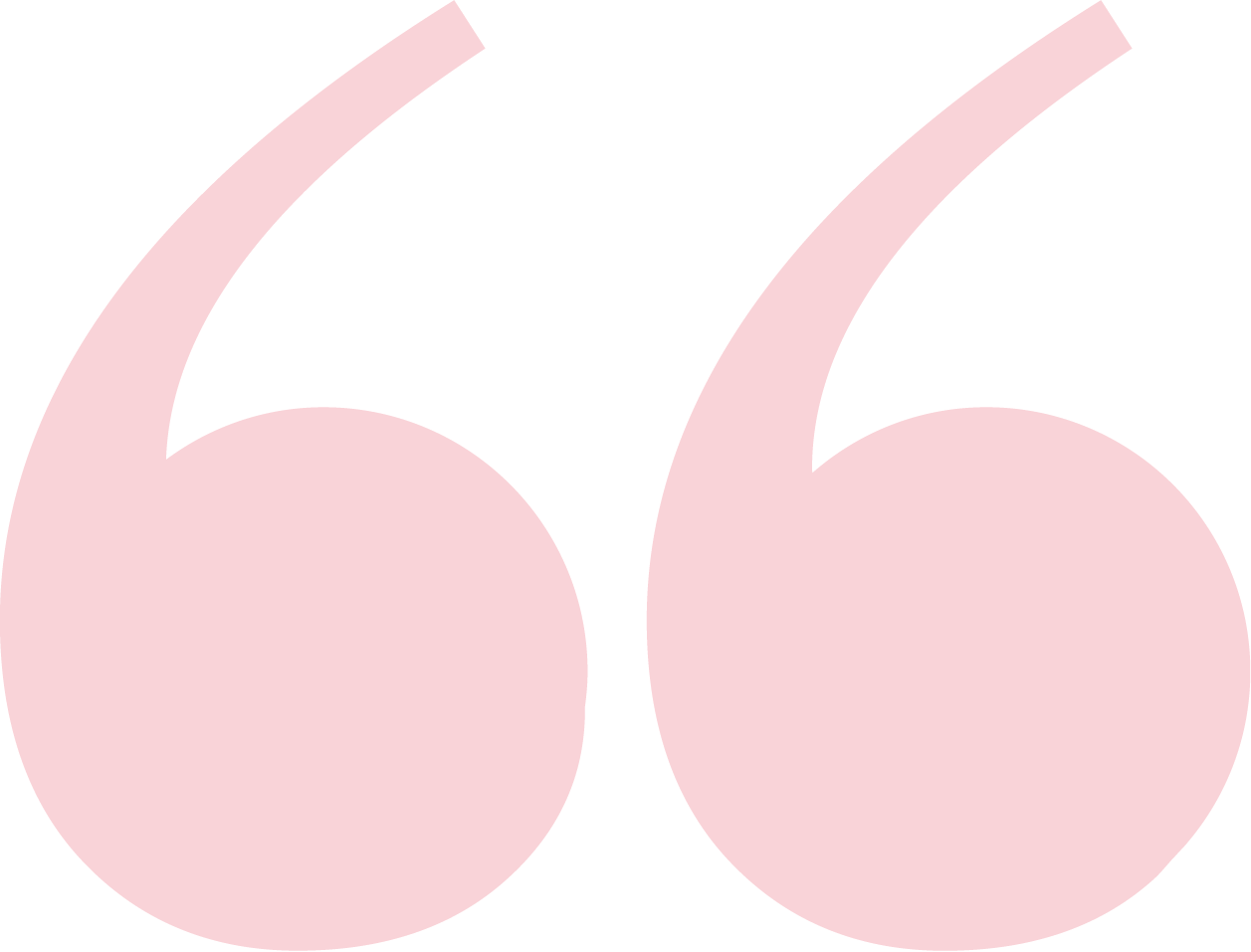 Tawana's expertise regarding racial injustice and the subject of anti-racism is beyond impressive. Her expertise coupled with her ability to create a safe environment while facilitating an uncomfortable dialogue was second to none and resulted in an incredibly impactful experience for our employees – thank you notes and compliments continue to roll-in. Highly recommended.
---
KIA BECKFORD
GLOBAL HR BUSINESS PARTNER
SIMILAR WEB, INC.

MORE TESTIMONIALS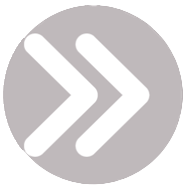 DISCOVER HOW YOUR Organization CAN BE At Its Best