Transform into your BEST, most EFFECTIVE,
most FULFILLED SELF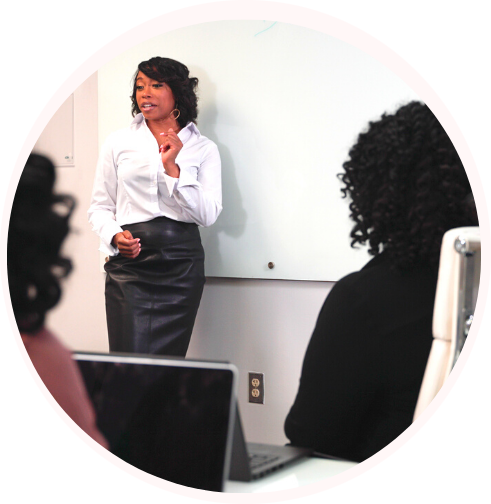 Breakthrough change

is not an exercise in wishful thinking or an abstract, whimsical approach to future planning.




Breakthrough change

doesn't come from quick solutions or simple answers. It's not about what you have to do or say.




Breakthrough change

is a process rooted in one simple question: Who do you have to be to transform yourself and your organization so you can produce extraordinary results?

Unhook from the dominating influence of your past and chart a new personal and professional trajectory.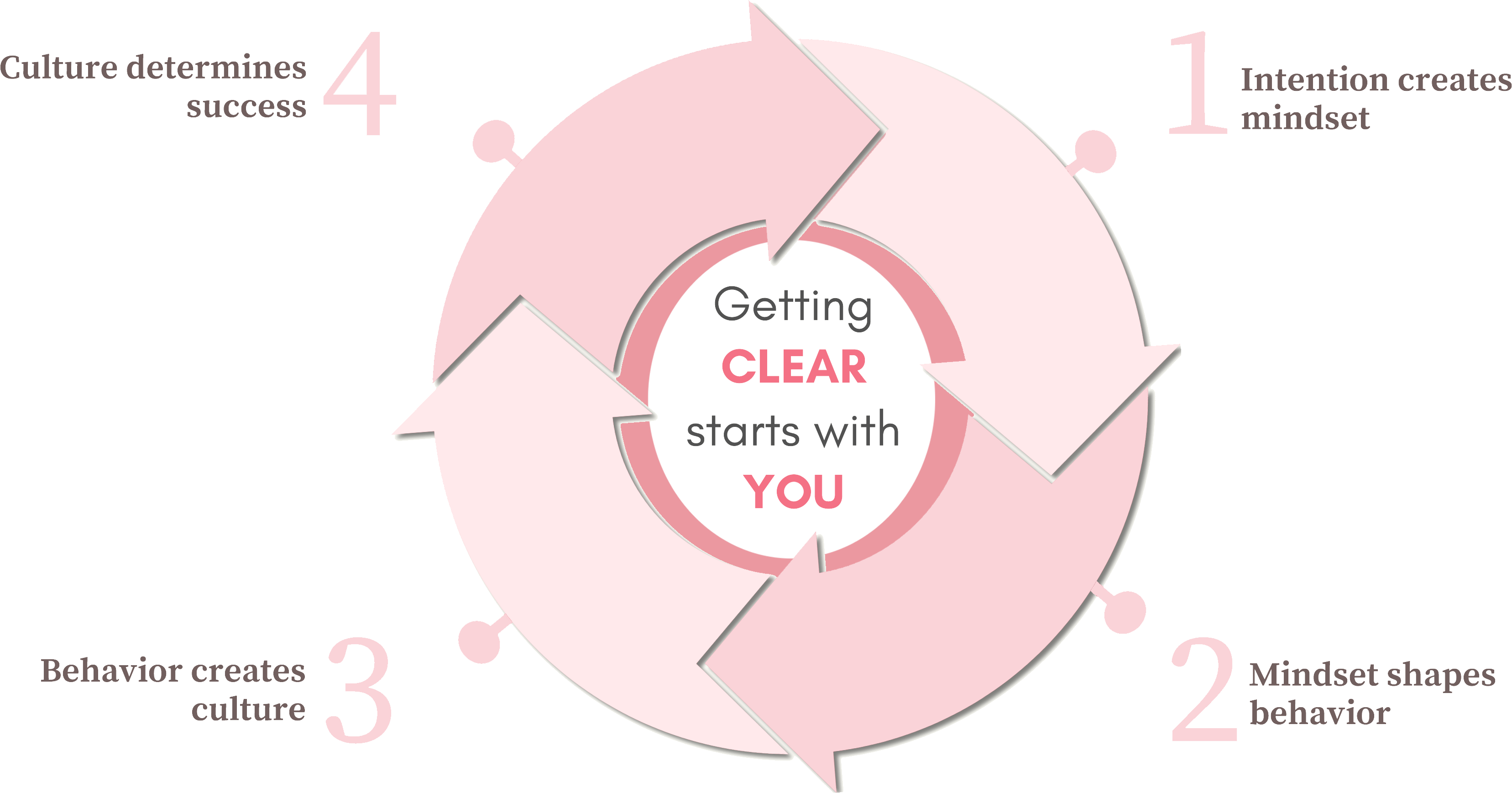 OAIB's C.L.E.A.R coaching program starts with a series of structured conversations that identify your limiting assumptions, and presuppositions that are currently influencing dominating behaviors that play out in your decision making.
Once you have this clarity, you realize that the way you show up contributes to your reality.
Through our individual and cohort coaching programs, you can transcend your current beliefs, assumptions, practices, and realities with new models for thinking, behaving, and interacting.
When you are C.L.E.A.R., you will no longer struggle to succeed.
Individual & Cohort Coaching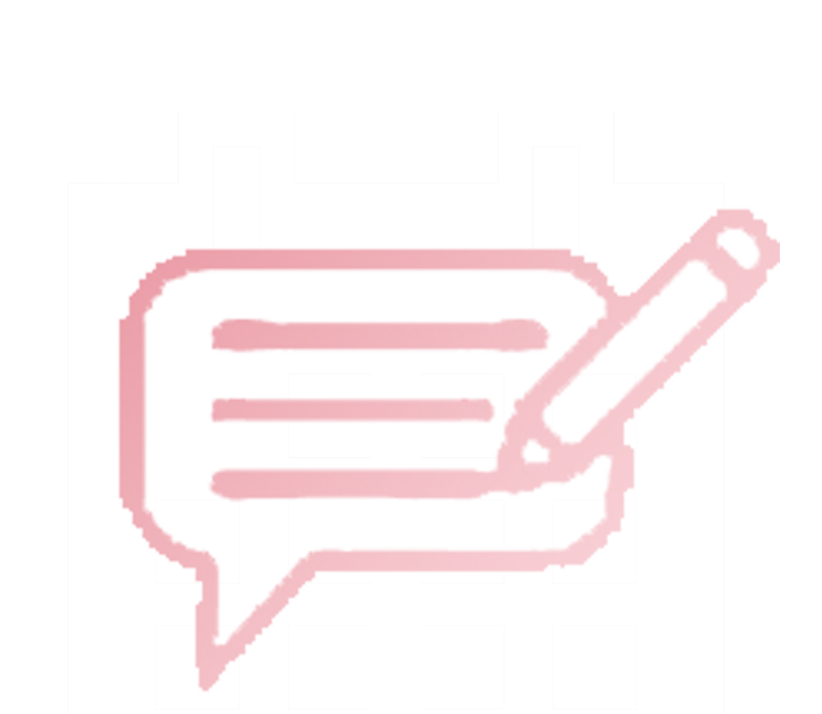 Customized to
your situation and
needs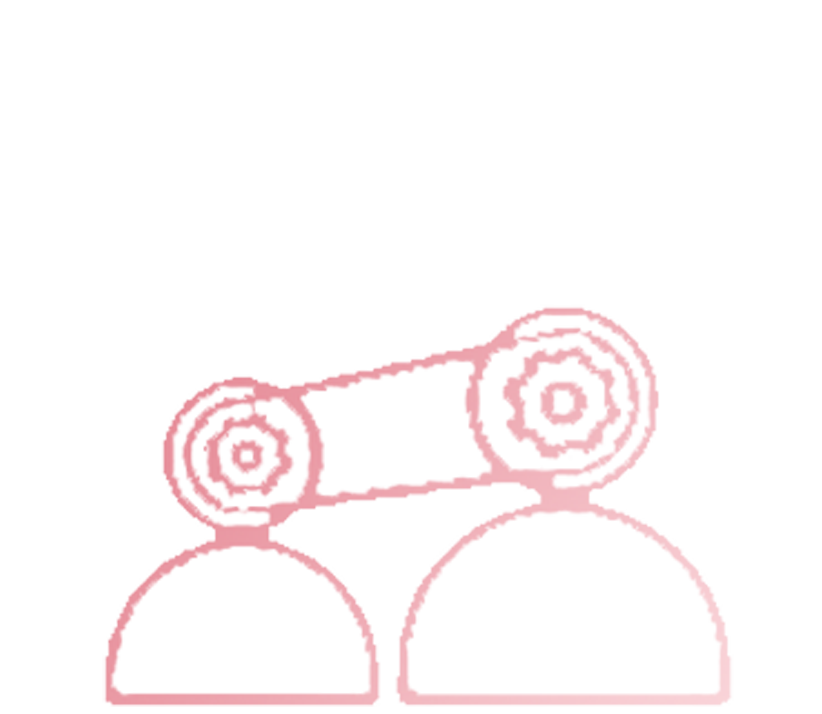 One-on-one
support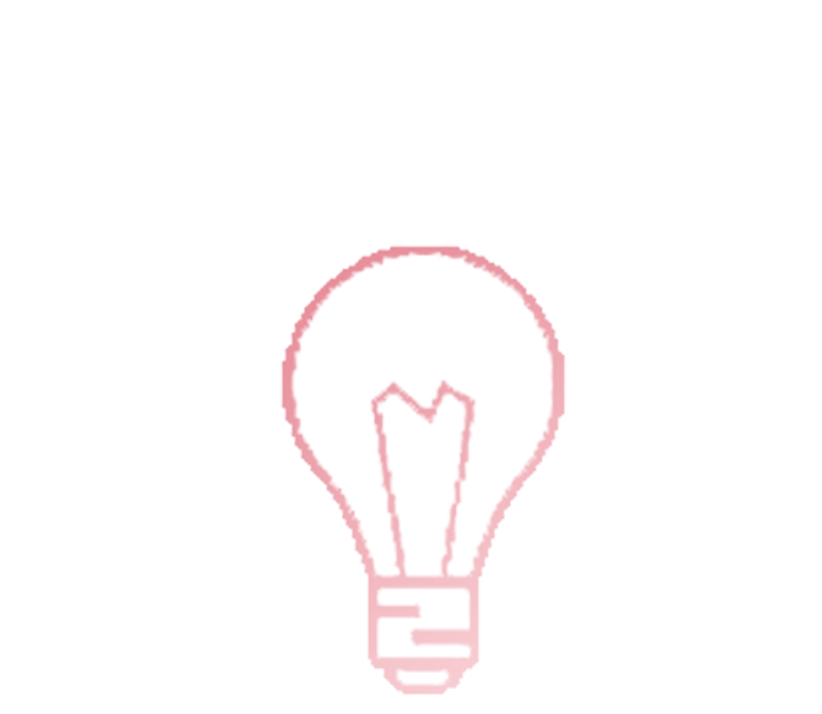 Learn, practice,
change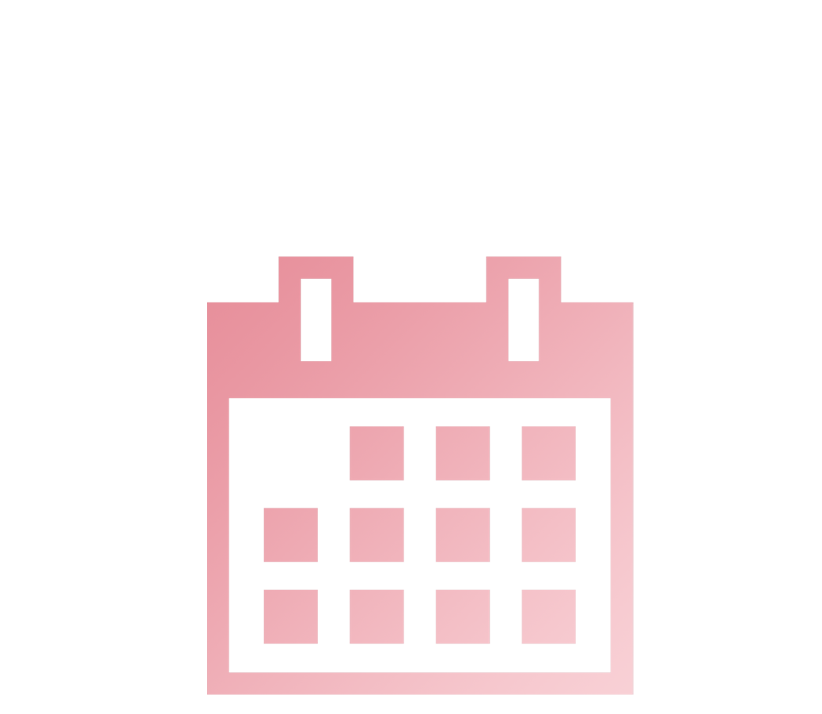 3, 6 & 12 month
programs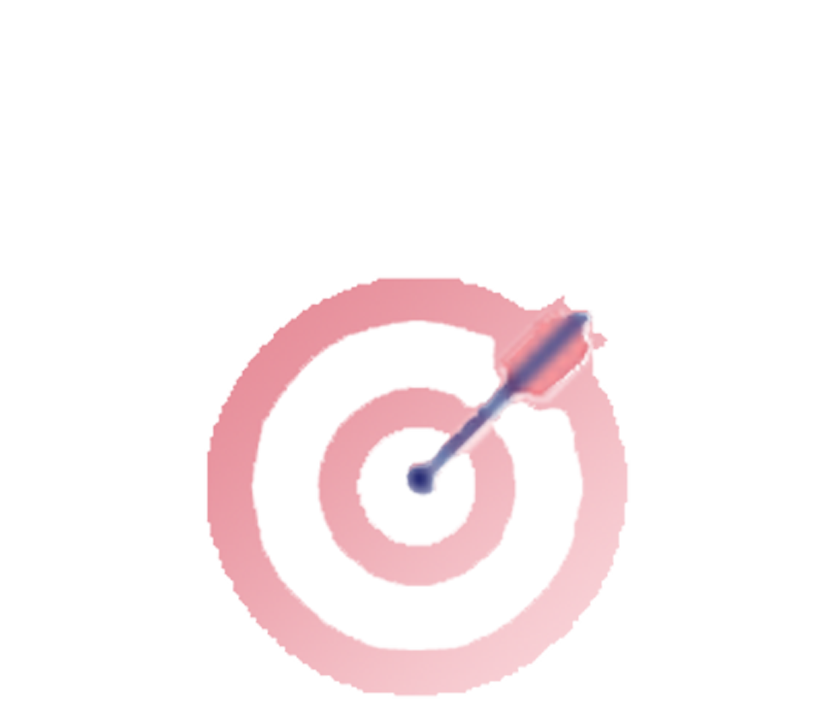 Get clear on your
objectives and obstacles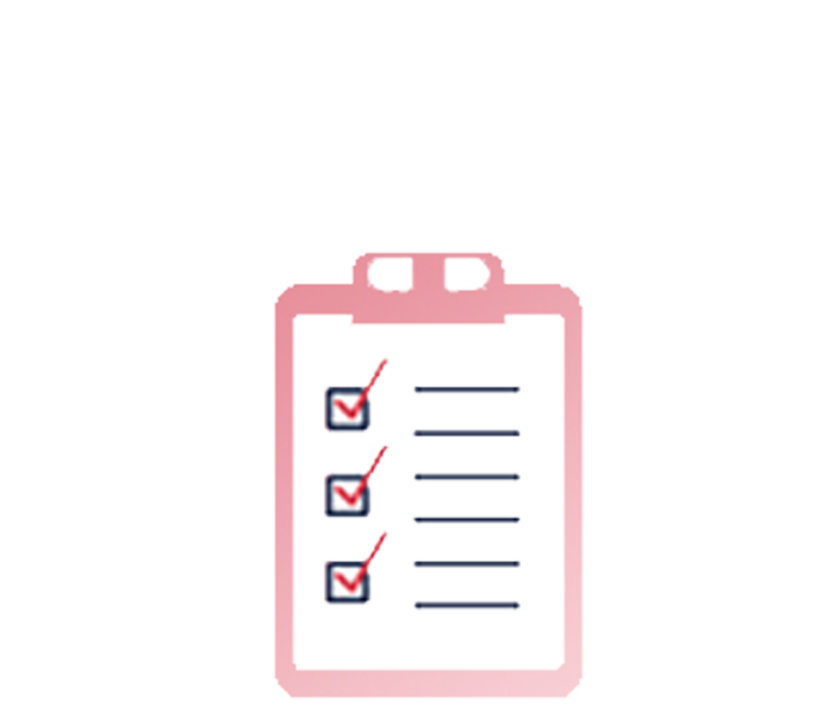 Monitor and
evaluate progress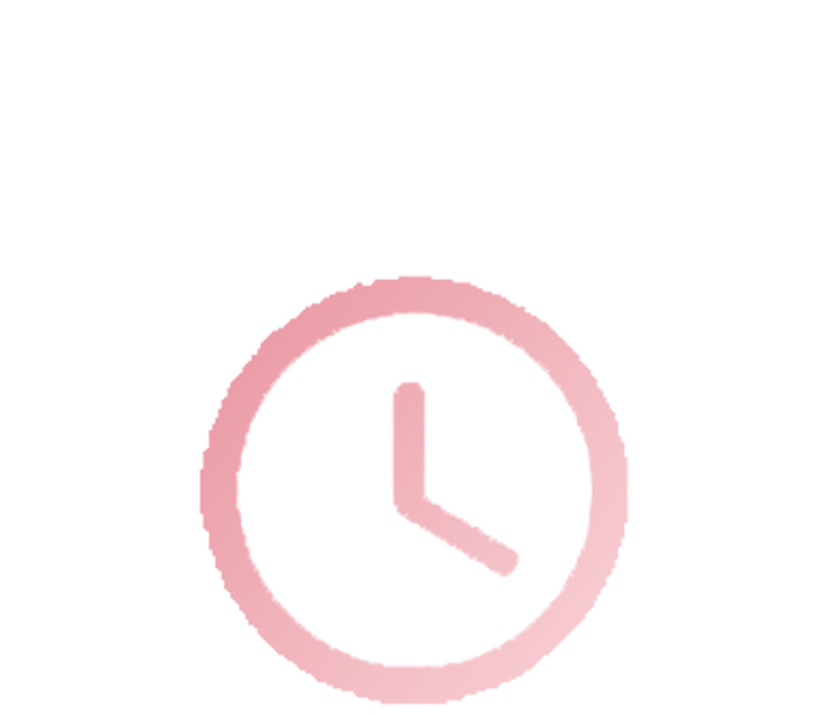 60-90 minute
coaching sessions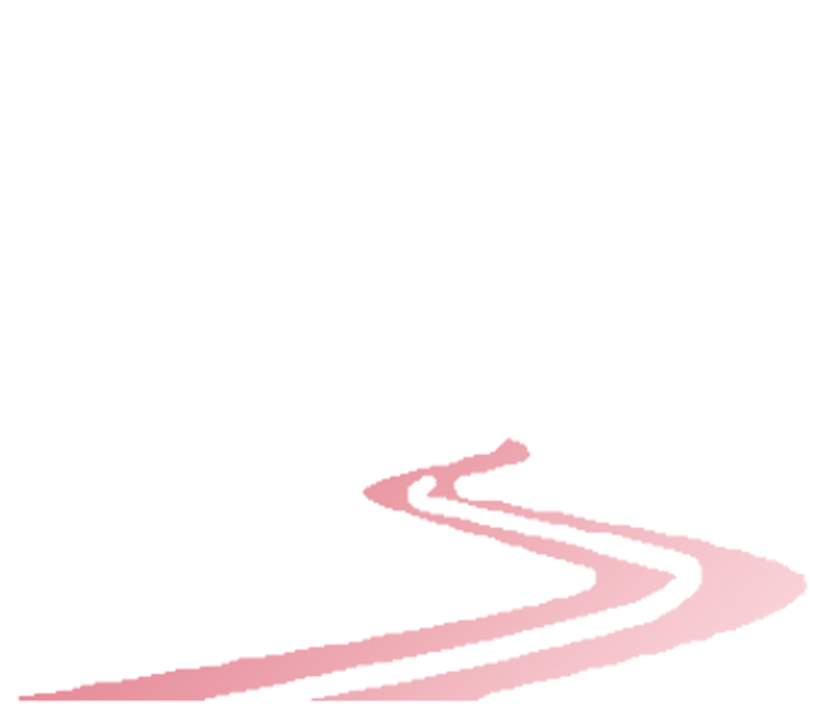 Determine the path
forward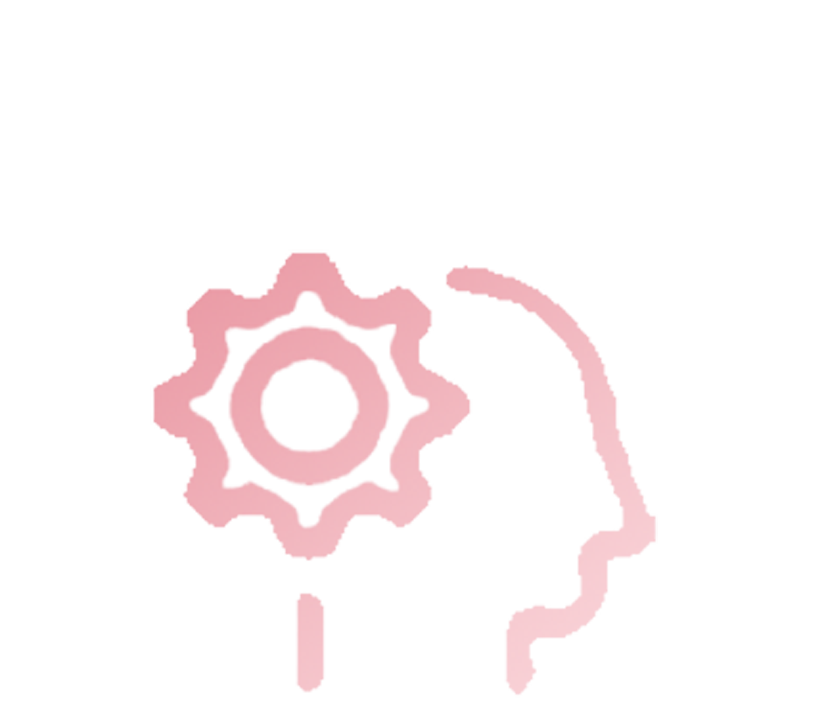 Adapt as needed
Baseline

Assessments

Behavioral and/or 360-degree assessments
Confidential interviews
Design

Meetings

Determine the direction for our engagement
Honestly compare your currently reality against unwritten/unspoken rules, assumptions, and mindset
Establish goals, actions, and clear success criteria
Working

Sessions

Uncover which unwritten/unspoken rules and assumptions are limiting you
Unhook from the past as a determinant and explore your new choices
Distinguish between chances and choices
Define your uninhibited self to achieve your goals
And DO IT!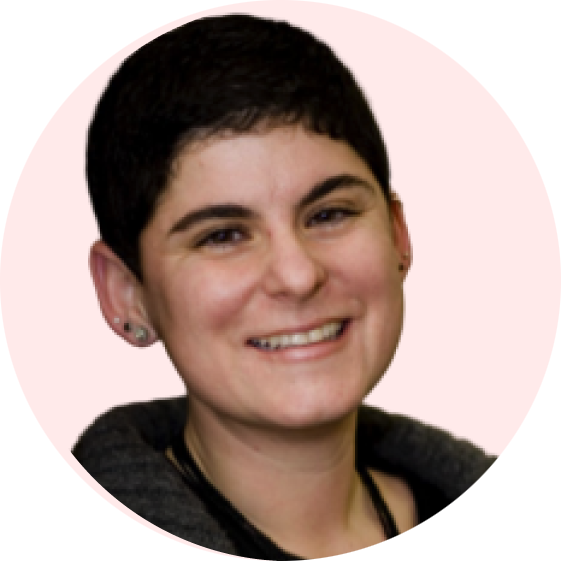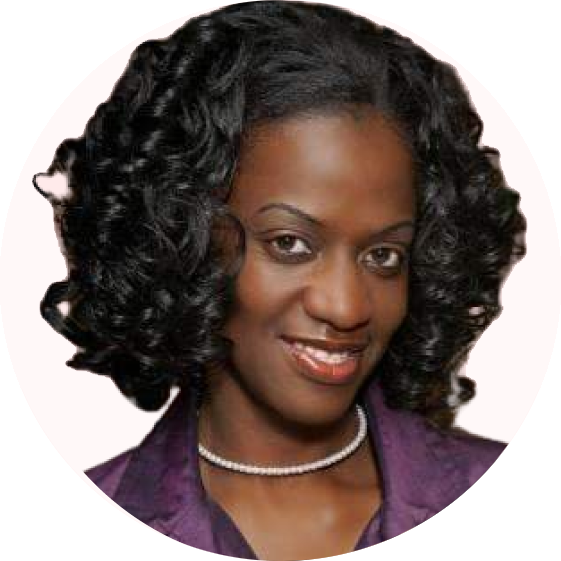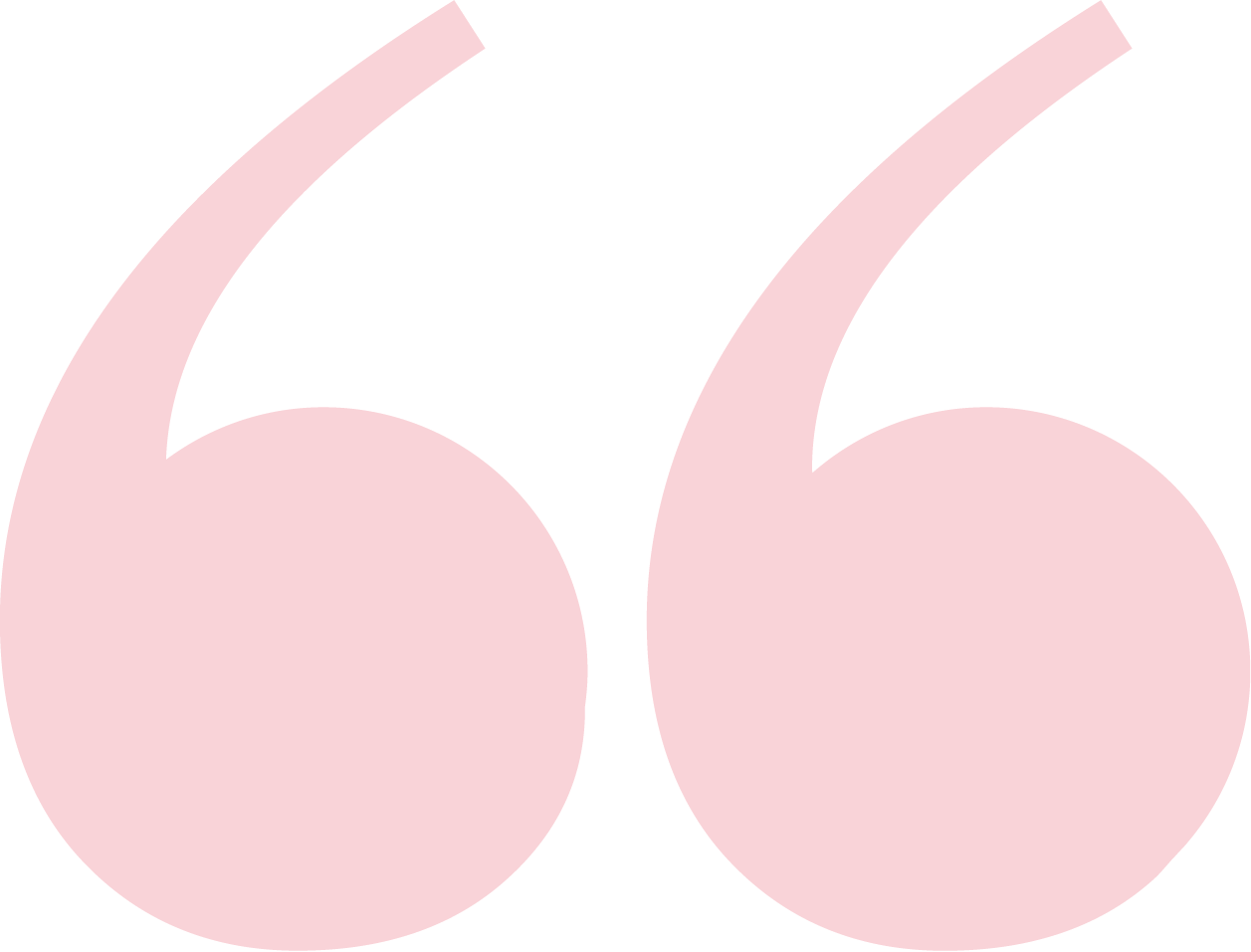 We [The National Center on Domestic Violence] could not imagine partnering with another coach to help us close the gap between where we are today and where we desire to be in the future
---
HEIDI NOTARIO

VICE PRESIDENT OF STRATEGIC PARTNERSHIPS & SYSTEMS CHANGE

ARLENE VASELE

VICE PRESIDENT OF PROGRAMS, PREVENTION & SOCIAL CHANGE

MORE TESTIMONIALS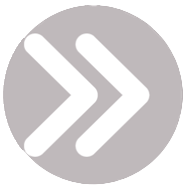 DISCOVER HOW YOUR Organization CAN BE At Its Best