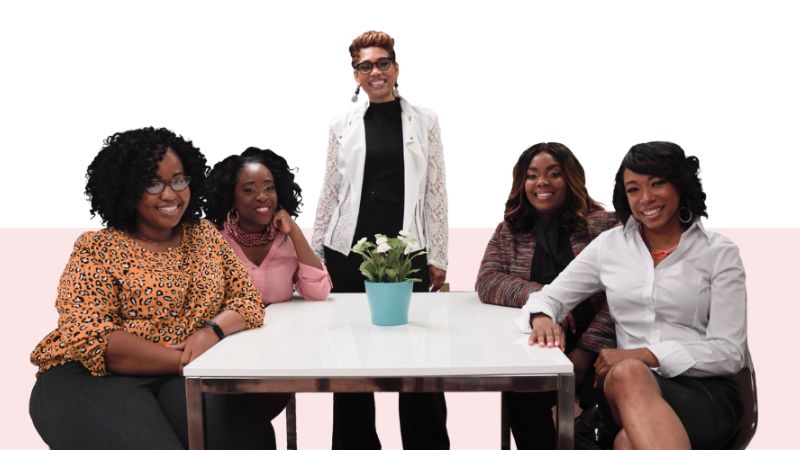 SEPTEMBER 13, 2021
Exciting announcements from OAIB
We at Organization At Its Best, Inc. (OAIB) have been working hard to help organizations meet today's challenges, and we have some exciting news and resources to share.
Expanding our Team
I couldn't be happier to announce that La Tonya Roberts has joined OAIB as our new Chief Operating Officer. Many of you know La Tonya from her years in corporate America as a tireless leader, DEIB expert, and coach. She's visionary, strategic, and passionate — perfect for OAIB's clients who want to achieve peak performance. Welcome, La Tonya!
A huge welcome also to Hennither Gant, our Lead DEIB Expert. Hennither brings more than 13 years' experience in human resources, DEIB strategy, and training, as well as her unique expertise as a first-generation American from Sierra Leone.
OAIB brings decades of experience to HR and DEIB issues, and our team now includes three other highly qualified experts: Cierra Parks, Jessica Newton, and Rafaela Estrella.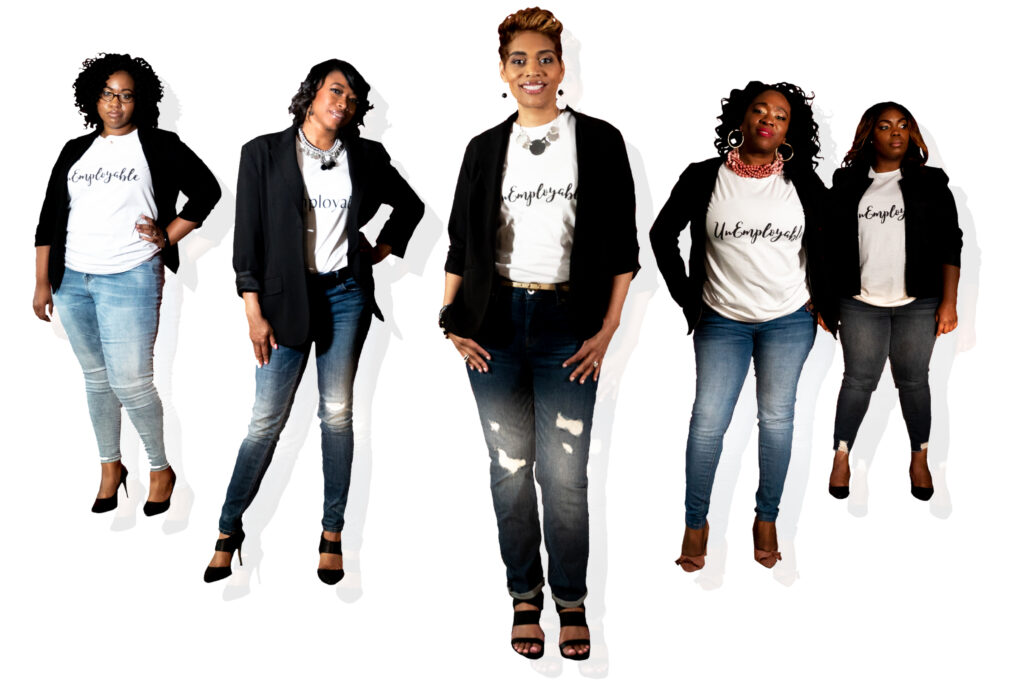 Expanding The Racial Equity Bootcamp
Our Racial Equity Bootcamp is the first online training to address racial equity across the entire employee lifecycle, helping employees and organizations be more competitive by incorporating equity into every aspect of their organization's culture.
We just added Level 2 DEIB training. Topics include bias and discrimination against Asians, LGBTQIA+, disabilities and religion, how to identify and address inequities, building accountability, making recommendations, and creating change.
This brings the total number of modules up to 20, the number of knowledge checks also to 20, and the number of resources to over 150. Participants can now obtain up to 12 Professional Development Credits from the Society for Human Resource Management. Learn more on our press release.
New Clients
We are proud to share that our impressive roster of clients is expanding as well, with the addition of the International Research & Exchanges Board (IREX), the National Resource Center on Domestic Violence, Making Cents International, Institute for Clinical and Economic Review (ICER), Elizabeth Glaser Pediatric AIDS Foundation (EGPAF), and The Carter Center.
Please join us in commending these exceptional organizations for their commitment to equity and creating a sense of belonging where their employees can bring their whole selves to work.

Updating our Brand & Message with Useful Resources
After four years of consistent growth, we have launched a new brand, website, blog, and newsletter to better reflect the changemakers we are and also to begin sharing our knowledge and expertise with the fast-changing world of work. Visit www.OAIB.org and download your free guide on how to leverage the power and promise of equity in the workplace.
Our new tagline, Leveraging the Power & Promise of Equity captures our ethic, values, and mission. Our new website explains our wide range of HR and DEIB services, including executive coaching, our Leadership Academy, facilitation, DEIB training (online and in person), and comprehensive HR support services. Take a look and let us know what you think.
Thank you!
What an exciting time to be involved in Diversity, Equity, Inclusion, and Belonging (DEIB) work.
So many companies and organizations are finally recognizing that DEIB isn't just a box to be checked, or an initiative to undertake to reduce risk, but a powerful business strategy.
When people can bring their best, entire selves to work, they have higher energy, commitment, and passion.
If you want to learn more about ways your organization can leverage the power and promise of equity, please don't hesitate to reach out. I would love to talk.
Tawana Bhagwat
Founder, CEO & Principal DEIB Consultant
Organization At Its Best, Inc.
Leveraging the Power & Promise of Equity