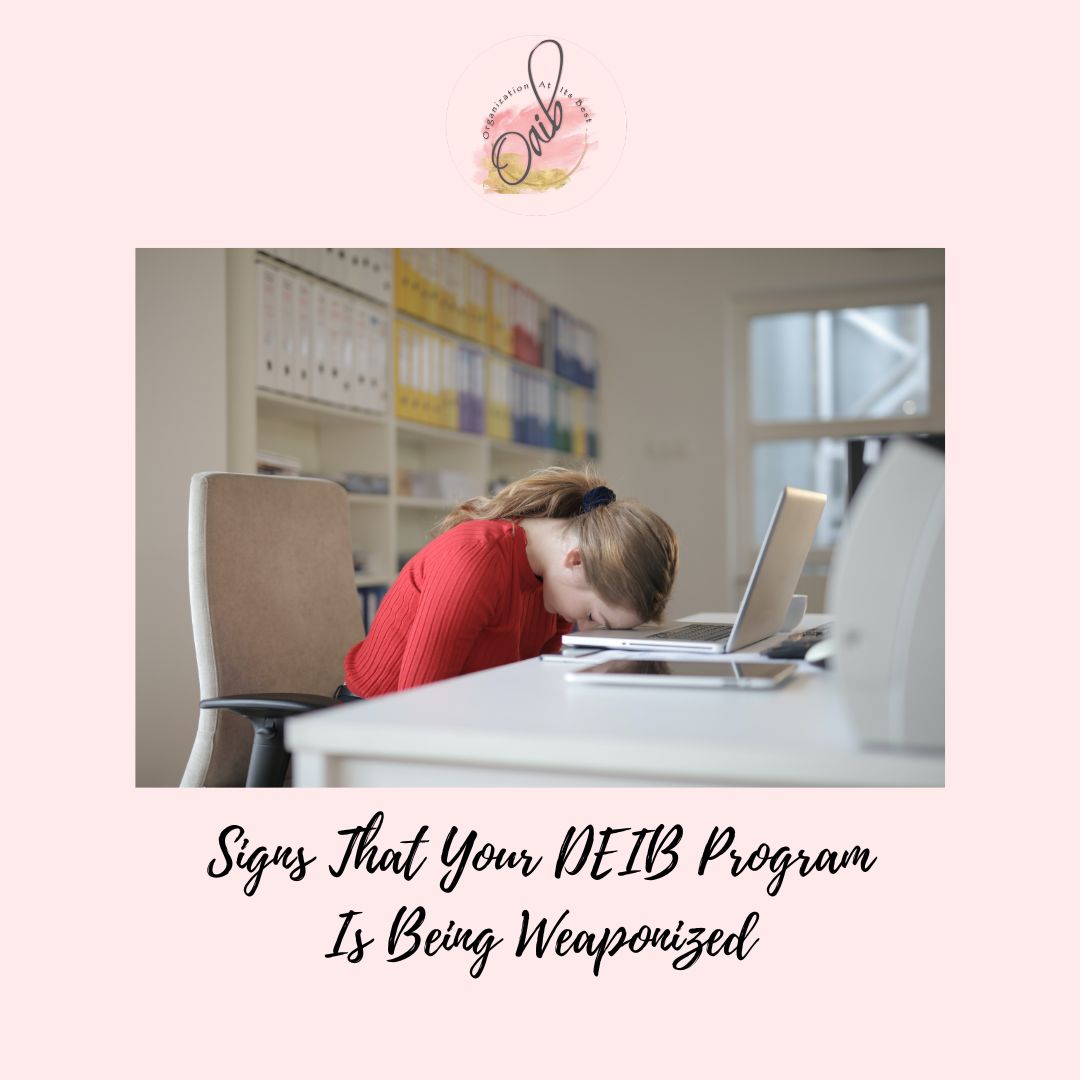 OCTOBER 17, 2023
Signs That Your DEIB Program Is Being Weaponized
What started as a spark, turned into a flame.
In the last few years, Diversity, Equity, Inclusion, and Belonging (DEIB) initiatives and programs burned hot, as corporations and nonprofits alike responded to the demand from their staff and stakeholders.
Today, many are attempting to douse our flames and leave us out in the cold again.
With the Supreme Court decision on Affirmative Action, we find ourselves in a cultural moment.
Some politicians are saying that DEIB divides us, or that DEIB is racist. Many organizational leaders are questioning its value.
For over 20 years, I have been working to make the American workplace more equitable. I do this work because as a Black Woman, I want the future version of me to be able to walk through the same doors I walked through, without the objections, obstacles, and barriers. I want her to feel welcomed and valued, and that requires doubling down at this critical moment.
DEIB has been proven to be good for the bottom line. It drives innovation, attracts talent, reduces turnover, and improves customer satisfaction.
Even if the Supreme Court doesn't hand down a similar decision about hiring or workplace DEIB programs, you can be sure the same forces behind it will impact the American workplace in general, and DEIB work specifically.
Recognize The Signs
Do you recognize any of these signs that your work as a DEIB practitioner is being weaponized?
You notice the dominant culture using language like "reverse discrimination" or saying they weren't included or given the same resources.
Your organization has hired more People of Color but has not committed resources to support or retain them.
Micro-aggressions from the dominant culture increase, while People of Color are left vulnerable and unsupported.
Employees start to challenge leadership's commitment or dollars being spent on DEIB. Suggestions are made that DEIB detracts from the company's mission.
Metrics to measure the success of DEIB are weak or challenged.
Employees are unsure what they should be doing to participate in DEIB, or unrealistic expectations are placed on the DEIB program.
There's a lack of tangible effort or brainpower behind DEIB, and when ambiguous expectations aren't met, the program is labeled a failure.
The suggestion is made that a problem within the organization would never have happened if it weren't for the DEIB program
Labeling DEIB as divisive.
Do any of these sound familiar?
A well-run DEIB program isn't a program at all, it's a set of values and a way of operating. When an organization operates with awareness about issues of equity, it can counter any of these arguments.
We are here to help. Let us know if you're seeing any of these signs in your organization or if you need help creating an equitable workplace culture.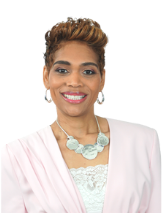 Organization At Its Best Founder and Chief Executive Officer, Tawana Bhagwat, has more than twenty-five years of experience directing Human Resource administration, change management, learning and development, facilitation, DEIB, and executive coaching.