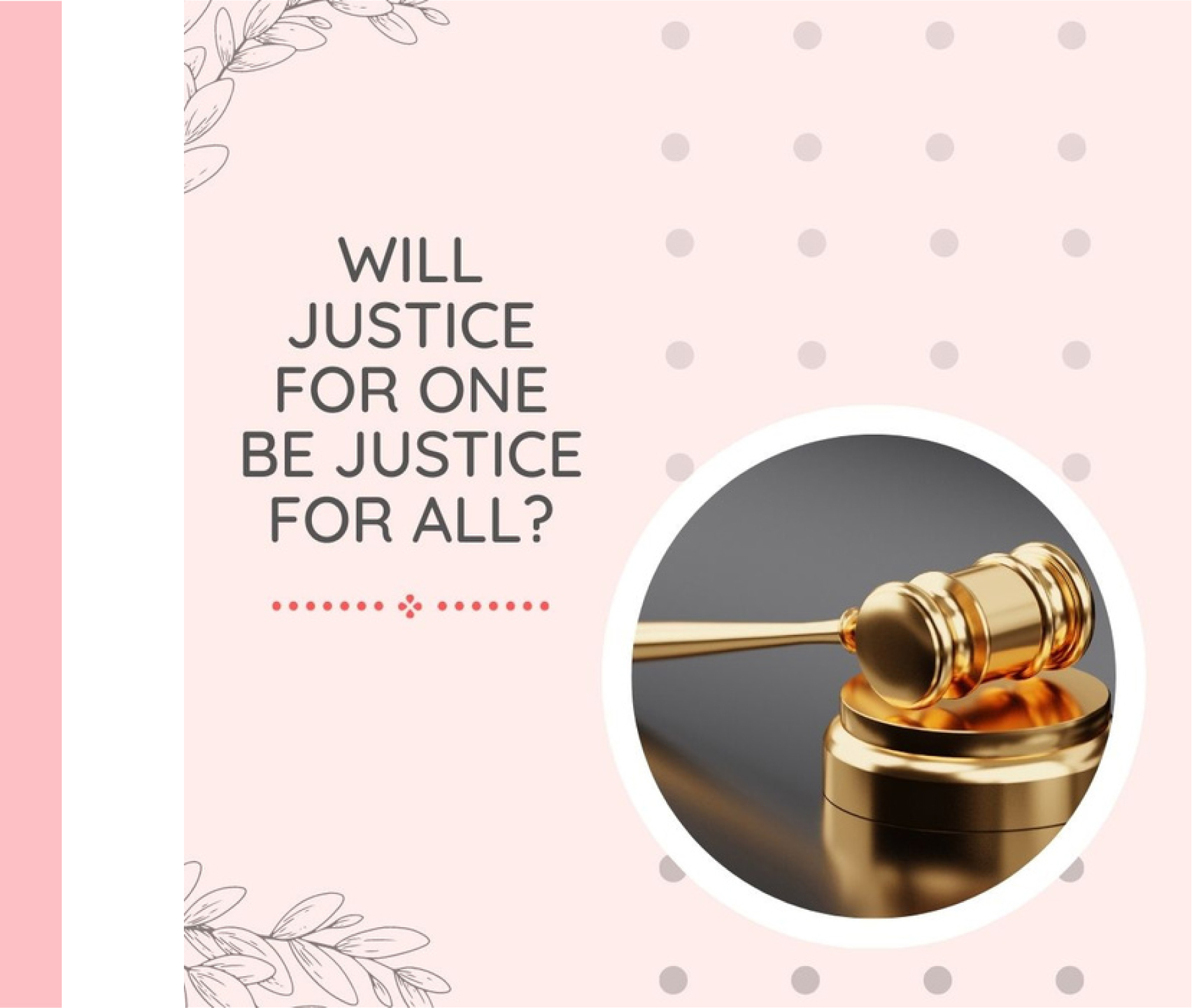 APRIL 26, 2021
Will Justice for One Be Justice for All?
OP-ED

Like many of you, I had watched the George Floyd murder trial since the
beginning, hoping justice would prevail.
Now, at this moment, like many of us, I am overwhelmed with emotion knowing
that in this one case it has.
Organization At Its Best, Inc.
Leveraging the Power & Promise of Equity.
OAIB is a full-service Human Resource and Executive Consulting firm helping private, non-profit, and public sector organizations create committed, effective, and sustainable cultures distinguished by a deep sense of belonging.
10999 Red Run Blvd
Suite 205-149
Owing Mills,
MD 21117

(443) 713-0500
info@oaib.org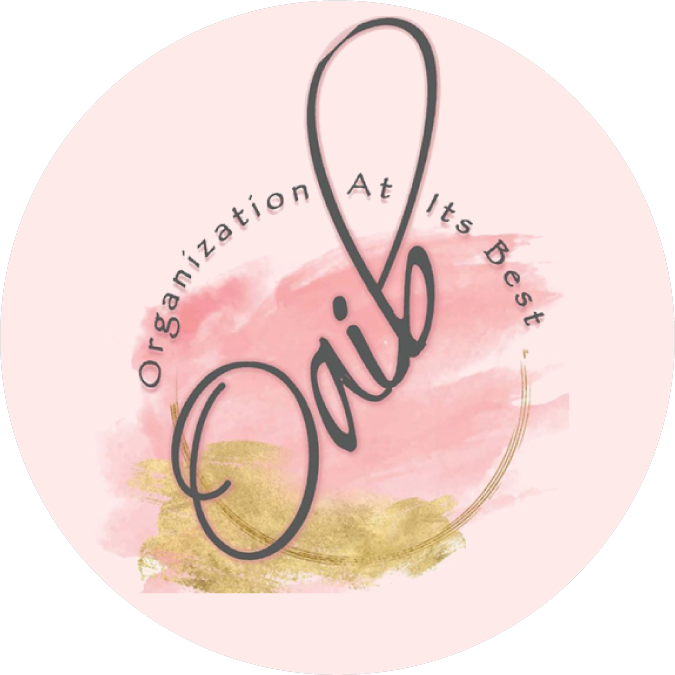 Copyright 2022, All Rights Reserved. Organization At Its Best, Inc.