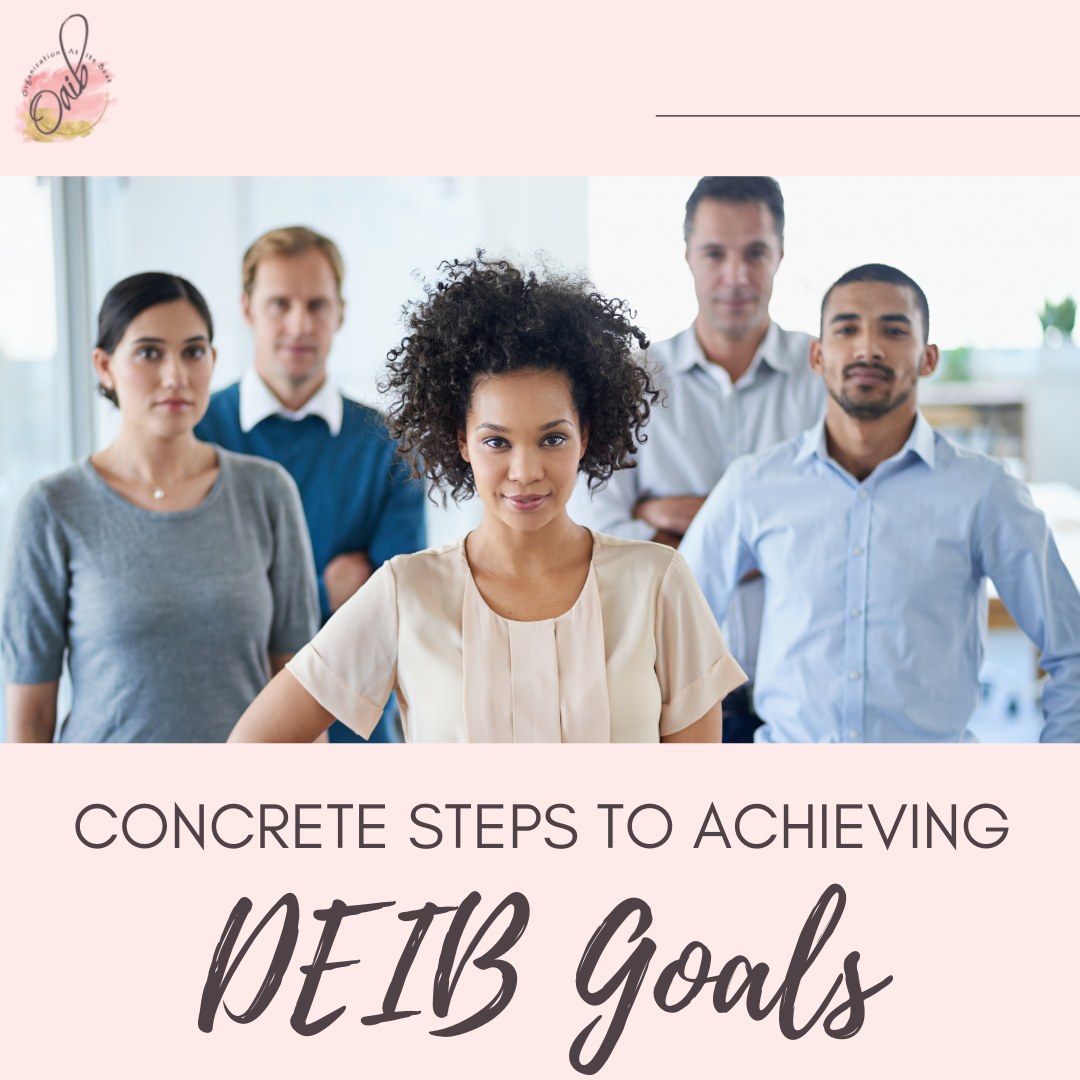 JANUARY 4, 2022
Concrete Steps to Achieving DEIB Goals
The road to building diverse, equitable, and inclusive work environments, defined by a deep sense of belonging, takes time.
Despite my impatience and feeling that "this has been a long time coming," I have to remind myself that creating a work culture where everyone can show up as themselves is much more like a marathon than a sprint.
Before we do transactional work such as updating policies and procedures, or training staff to be more mindful of others' experiences, or helping leaders see their own blindspots, OAIB sets the stage for transformation by helping the organization understand their current culture and reality, so that they can have a clear view of the goalpost.
When we map out an organization's focus areas and plans, during our Strategy Design Sessions, leaders are sometimes overwhelmed by what is required to achieve a diverse, equitable, and inclusive organization.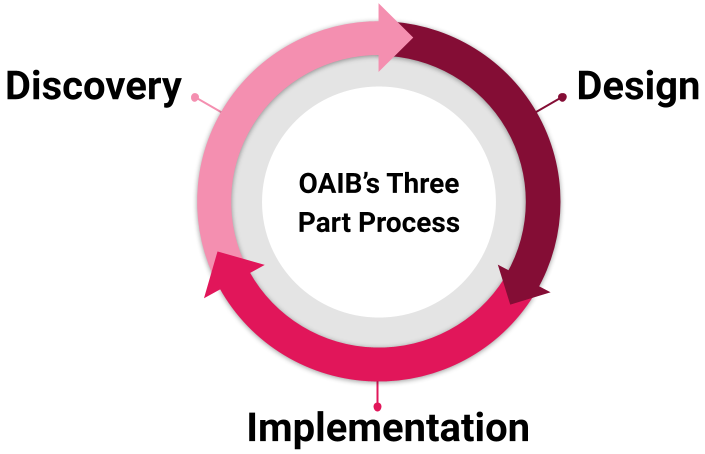 Over the years we have created a three-step DEIB process that yields sustainable results.
Here are three concrete steps from our tried and tested process that can help you achieve your DEIB goals.
3 Steps to achieve DEIB goals
Get honest and clear about your current culture.
Know where you stand, right now. For example, what percentage of your employees feel unsupported or underrepresented in your organization? How many are afraid to share their ideas? At OAIB, we collect comprehensive qualitative data with industry-leading DEIB organizational assessment tools, followed by listening sessions, and a full analysis of policies, processes, and practices.
Create a comprehensive plan.
Of course, a plan must focus on the areas of need and include metrics to track progress, but what we have found is that plans must balance what is achievable with hardwiring real change into the business strategy. The planning phase can take a lot longer than anticipated because of the many conversations needed to align the organization on the path forward.
Implement and iterate.
Implementation involves building on recommendations, prioritizing, and doing the hard work of change management. This can include updating policies and practices, providing leadership coaching, and training for staff. To successfully shift a culture, change must be both top-down and bottom-up, which requires clear directions, setting expectations, and being consistent.
Changing Culture Is No Easy Feat
I have learned over the years that this takes time, a lot of time. Achieving your DEIB goals should be seen as an ongoing process. As much as I would like to snap my fingers and have an organization change simply because the leader says it's time to change, the reality is that if you want people to come along, you have to meet them where they are and take the time to invest in them.
When it comes to implementing DEIB change, I have seen it all, so if you want to talk about how your efforts are progressing, check out our Racial Equity Bootcamp, or contact me.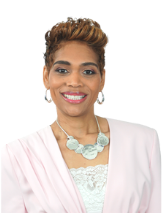 Organization At Its Best Founder and Chief Executive Officer, Tawana Bhagwat, has more than twenty-five years of experience directing Human Resource administration, change management, learning and development, facilitation, DEIB, and executive coaching.