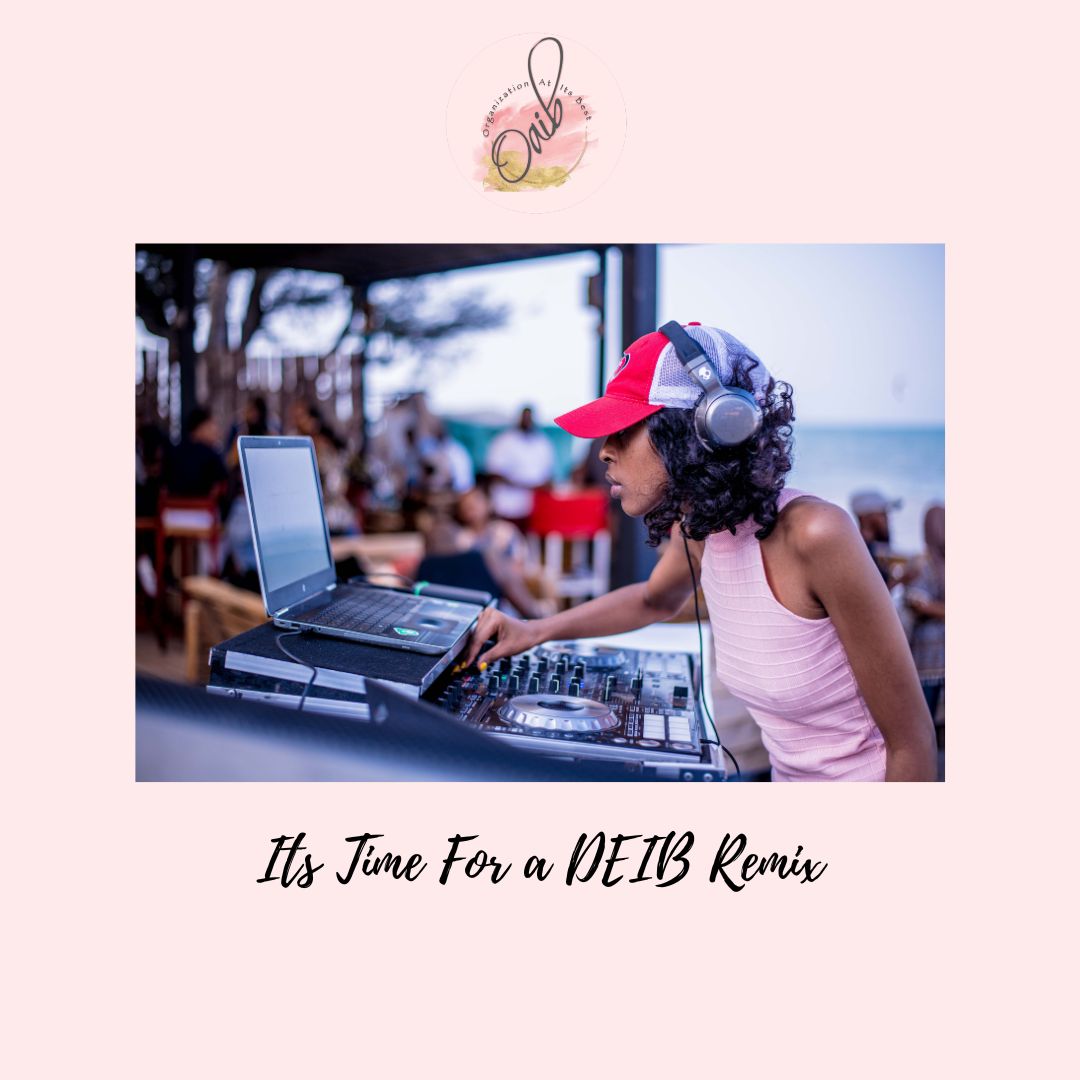 OCTOBER 17, 2023
It's Time For A DEIB Remix
A remix is a well-known classic song that has been re-recorded by another artist who changes up, adds and removes, or alters the original to create something both recognizable and entirely new." Here's a remix of the Pointer Sisters' I'm so Excited, by Sound Of Legend.
A remix doesn't erase the past. Instead, it holds true to what made the song a classic while at the same time updating the song to appeal to a new sensibility and a new audience.
It's time we remixed DEIB.
We need a new, positive approach to organizational change that takes into consideration two important and recent cultural changes: the recent weaponization of DEIB, and the fact that we now have four generations in the workplace.
Let me be straight.
While we DEIB practitioners have made great progress in the past few years in raising awareness and educating people, we also missed the mark on inclusion (and not because we didn't make a valiant effort).
Many DEIB programs failed to create psychological safety for everyone, and by "everyone," I mean White people as well.
Right now there's uncertainty for the dominant culture. There's a vague sense in the air that their current level of opportunity, power, or privilege is threatened, that if People of Color "get the upper hand," White people would be treated the way they have mistreated People of Color for centuries.
Many of my White colleagues feel this way, in part, because they have not been included in DEIB work. When was the last time you saw an ERG for Old White Guys?
As a Black Woman, I don't wish retribution on a White person for their bad behavior. That's not a world that I would want to live in. And I don't think I'm alone in that.
What I want is for people in the dominant culture to become aware, get educated, and acknowledge the wrong (this is the first step to changing the world's current reality), then to make a commitment from within the dominant culture, and, yes, that means "Old White Guys" too.
We never made clear that People of Color aren't seeking power over the dominant culture, but the power of self-determination – something people in the dominant culture have more of, simply by their being part of that culture.
From my experience, most people in the dominant culture are good at heart. They want to lift up people who don't look like them, but either don't see inequity, are fearful, or simply don't know how.
If people in the dominant culture truly spoke up and out about inequities and disparities, and led by listening instead of controlling, this whole thing could change overnight. The reality is, though, that no one will do this if they feel scared or excluded.
What would become dominant would no longer be "White Supremacy" but an understanding that DEIB is here, not to tear down the current power structures, but to lift up people who don't have power.
I hope our remix will have this message in the backbeat because as I have said, diversity, equity, inclusion, and belonging are values, not a program.
Reach out. Let me know what you think should be included in our remix.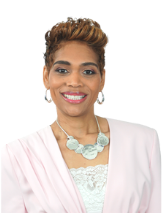 Organization At Its Best Founder and Chief Executive Officer, Tawana Bhagwat, has more than twenty-five years of experience directing Human Resource administration, change management, learning and development, facilitation, DEIB, and executive coaching.