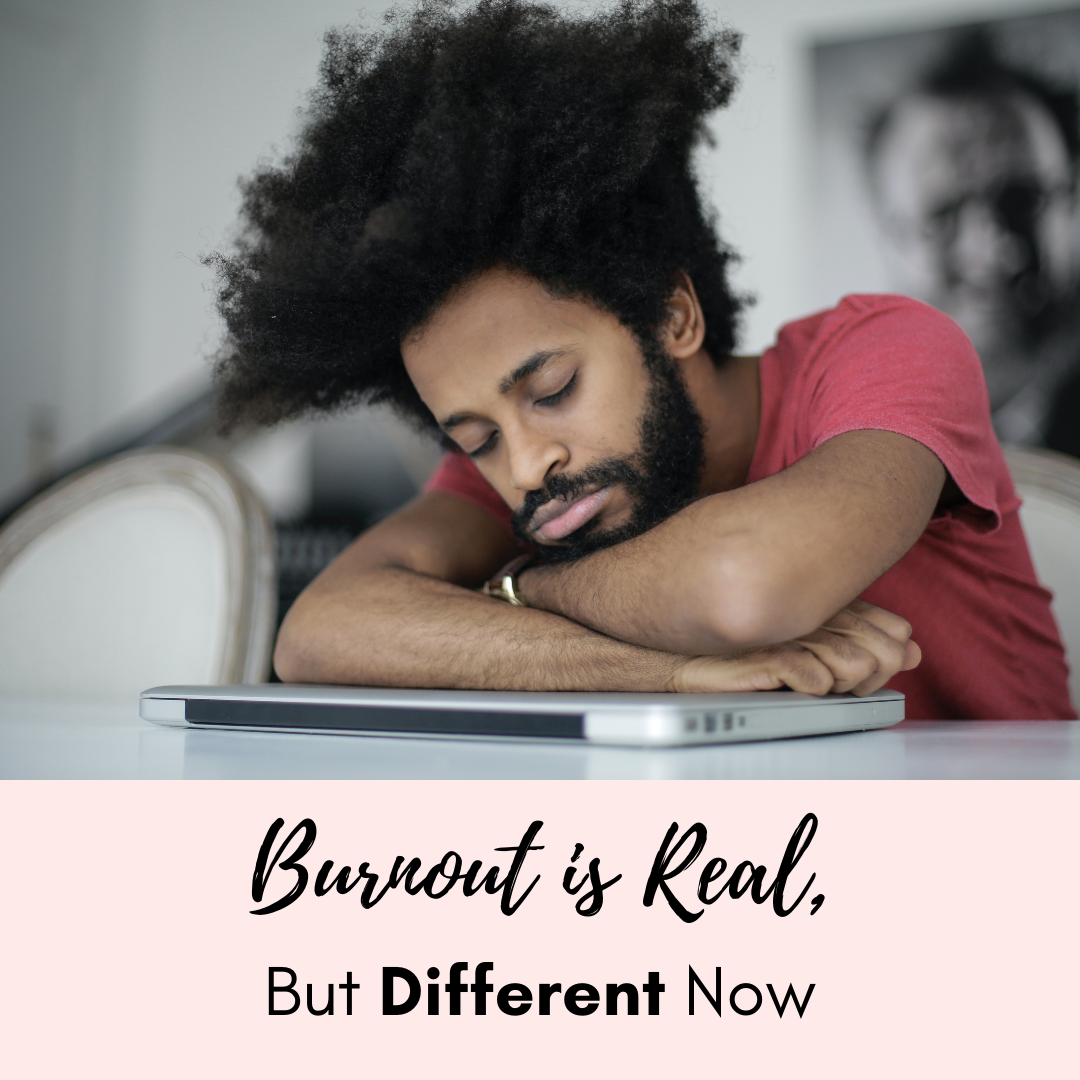 SEPTEMBER 16, 2022
Burnout Is Real, But Different Now
The pandemic took something from us that not enough employers are talking about…the ability to separate from work because our home life merged into our work life.
Before COVID, companies were starting to speak out about stress and burnout at work.
We worked with many employees and employers who were authentically discussing the lack of work-life balance. Organizations were finally starting to get real about the problem and what could be done about it.
Then the world got turned upside down, and it's like we're starting over…but from several steps back.
Many people who are returning to the office feel like the stress has tripled.
This sparked the "Great Stand-Up", and now organizations have to figure out how to get a handle on it before it becomes unmanageable.
The thing is, people are reaching burnout easier than they ever did in the past. It's time to act.
What Employers Can Do
If employers want to get ahead of this, they need to take the initiative and start an open discussion about burnout. You can:
Create an environment where people are psychologically safe to share.
Provide resources such as lunch and learns, panel discussions, and experts to allow employees to identify burnout, share their experiences, and get tips on how to manage stress.
Encourage people to take time off, including disconnecting during vacation. Knowing that some people are going to have to be pushed to do this, forward-looking employers are instituting use it or lose it PTO policies to encourage people to take care of themselves.
Have empathy. You know you've experienced burnout yourself and can recall that feeling. It's OK to be real.
What Employees Can Do
Employees, you have a responsibility to take initiative too, and not blame your employer.
Call a thing a thing. Recognize burnout in yourself and look for the signs.
Stop subscribing to the myth of being superhuman! It's OK to be human.
Find a safe space to openly share your experience and encourage others to do the same.
Rosalind Brewer, one of only two Black female CEOs of Fortune 500 companies said, "You can and should set your own limits and clearly articulate them. This takes courage, but it is also liberating and empowering, and often earns you new respect."
Want to learn about setting boundaries for yourself and others? Check out our Executive Coaching Program. Get C.L.E.A.R. and level up.